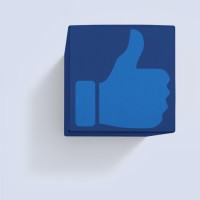 Featured story
CEPA recognised as one of the UK's leading management consultants
Following another year of providing high-quality advice to our clients across our core sectors, we are grateful for the positive feedback from the market, which has led to CEPA's inclusion in the Financial Times' independent ratings report.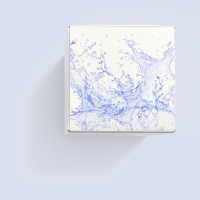 Featured story
Ofwat outlines its initial views about the Price Review frameworks for 2024 (PR24) and beyond
The regulator of the water sector in England & Wales has published a consultation response, which discusses its high-level ideas for maximising the potential of price reviews to help the sector create value for customers, communities, and the environment.

To keep up to date with CEPA news, publications & events, sign up to receive our updates.