Sectors
Global health:
Impact modelling
We use quantitative modelling to help global health organisations understand the difference they make, communicate the importance of their work to others, and make informed decisions about what to do next.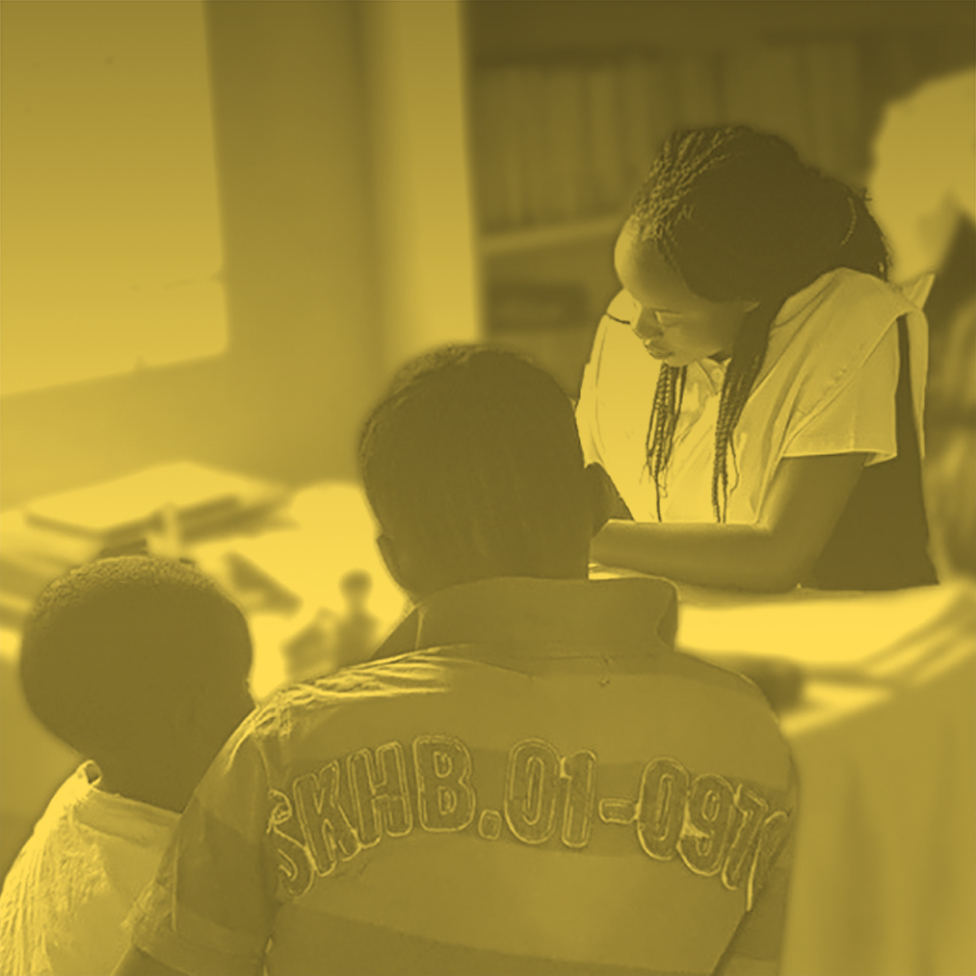 CEPA has substantial experience in designing and executing bespoke MS Excel-based models for impact modelling, including measurement of public health and economic impacts. We have helped prominent donors, multilateral agencies and product development partnerships explore a wide range of interventions, business models, products and diseases areas. Our unique offering includes:
Counterfactual or value add measurement – We strongly believe that true impact measurement lies in looking carefully at the counterfactual i.e. comparing with the hypothetical scenario in the absence of the specific development intervention. As such, we spend a fair amount of time designing and developing a suitable counterfactual with our clients and other expert stakeholders to ensure focus on the measurement of relative rather than absolute impact.
Robust and credible measurement – We aim to work with internationally recognised data sources and base our work on published literature to support credible claims of impact through our modelling work. We provide our clients with different scenarios (e.g. high, medium, low) to support robust measurement and communication of their results to an external audience.
Simplifying complexity – We appreciate the complexity of measuring impacts in global health, and the need for our clients to have compelling and useable models to explain their impact to their funders and other stakeholders. We aim to provide our clients with functional models that can be used in-house for future impact measurement, accompanied by detailed user guides and training to support effective handover.
Some highlights of our work include:
assessing the impact of a patent pool for Covid-19 therapeutic medicines (Medicines Patent Pool, 2022-23);
assessing the impact achieved by a set of anti-malarial products and the potential future value of new tools (Medicines for Malaria Venture, 2022);
exploring the potential impact of future innovations in support of Unitaid's 2023-27 Strategy (Unitaid, 2022);
exploring the potential impact of long-acting anti-retroviral drugs for HIV treatment (Unitaid, 2020);
assessing the impact of pooled drug licences for priority HIV, Hepatitis C and Tuberculosis medicines (Medicines Patent Pool, 2018-21) - some of the results of this work were published in Lancet Global Health and presented at AIDS 2022;
developing a resource mobilisation model to inform the case for investing in women and children's health (Global Financing Facility for Women, Children and Adolescents, 2020);
assessing the health and economic burden of dengue in Myanmar (Malaria Consortium, 2019-20).
We also use these quantitative skillsets to inform our evaluations and to assist clients during secretariat support roles.
Our key contacts for our
Global health

practice are...

If you would like to talk to someone regarding our experience in this sector please contact our experts.

View the

Global health

team

Global health

News & insights