Sectors
Global health:
Communicable & non-communicable diseases
We have comprehensive knowledge and expertise in communicable diseases, including HIV/AIDS, TB, malaria, neglected tropical diseases and viral hepatitis; epidemic diseases, such as influenza and cholera; as well as non-communicable diseases, such as cancers.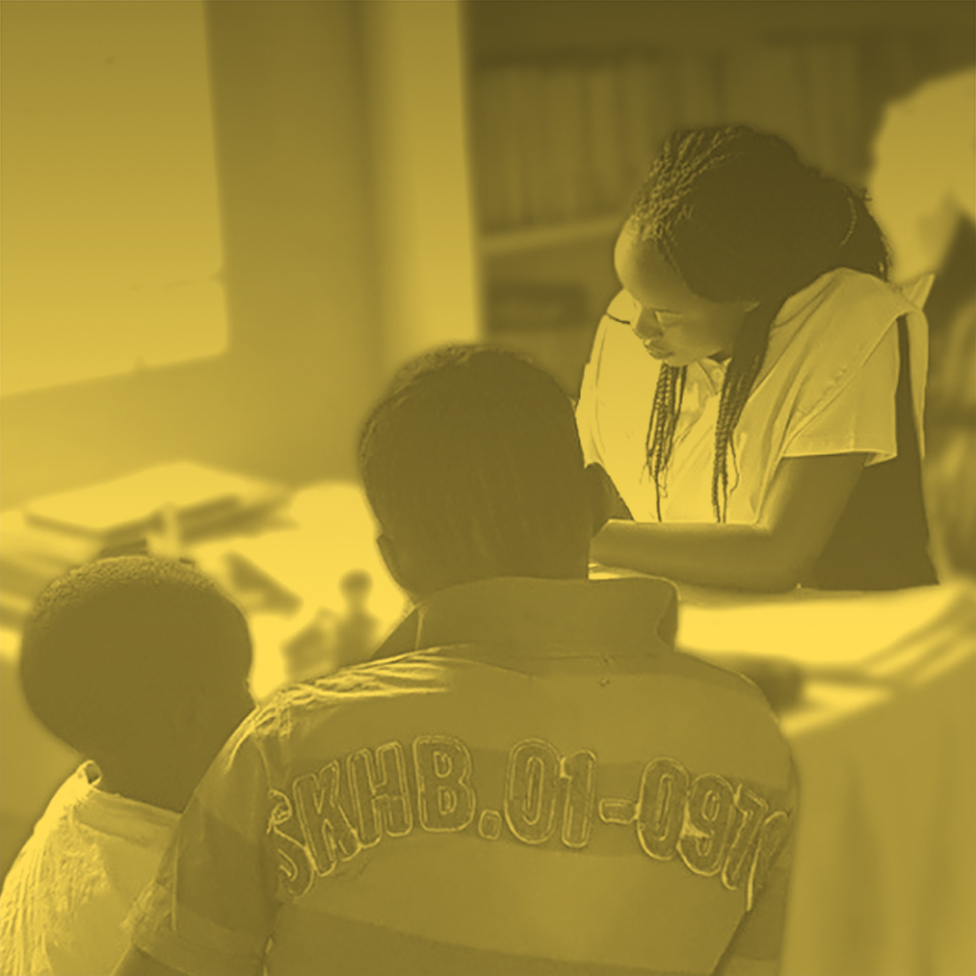 CEPA has comprehensive knowledge and expertise in communicable diseases and non-communicable diseases (NCDs) through our work with the Global Fund, the World Health Organization, Unitaid, the Stop TB Partnership, the RBM Partnership to End Malaria, the Malaria Consortium and other organisations. For example, in 2017 CEPA supported WHO to develop its Global Business Plan to control NCDs.
Some of our projects relating to communicable diseases include an evaluation of the Stop TB Partnership's recent strategic phase; an evaluation of Global Fund's Cooperation Agreements with WHO and the Stop TB Partnership on the provision of technical assistance to support the development of country concept notes and grant-making; and an evaluation of Unitaid's funding for the introduction and scale-up of the GeneXpert technology for TB diagnosis as well as evaluations of Unitaid's support to introduce a new treatment to combat mortality from severe malaria. We are also currently developing an economic case for dengue investment in Myanmar based on a synthesis of available data on the disease and economic burden, as well as qualitative insights into the financing context.
We have also worked extensively in HIV/AIDS as well as the integration of HIV and TB, including our evaluation for the Unitaid grant to MSF on viral load monitoring included reviewing the demand for multi-platforms for diagnosis of HIV/TB co-infections as well as our evaluation of the Unitaid's Medicines Patent Pool – an independent Foundation with the objective of providing patients in LMICs with increased access to health products through a voluntary patent pool mechanism, which included a review of expanding the remit of the foundation to diseases such as TB.
Our expertise also extends to non-communicable diseases (NCDs) including supporting WHO on the development of a business plan to control NCDs.
Our key contacts for our
Global health

practice are...

If you would like to talk to someone regarding our experience in this sector please contact our experts.

View the

Global health

team

Global health

News & insights