Sectors
Global health
CEPA's Global Health practice contributes to the effectiveness and sustainability of development aid in the health sector. We combine public policy, health economics and evaluation expertise towards improving the quality and use of evidence for strategic, policy and programmatic planning and implementation.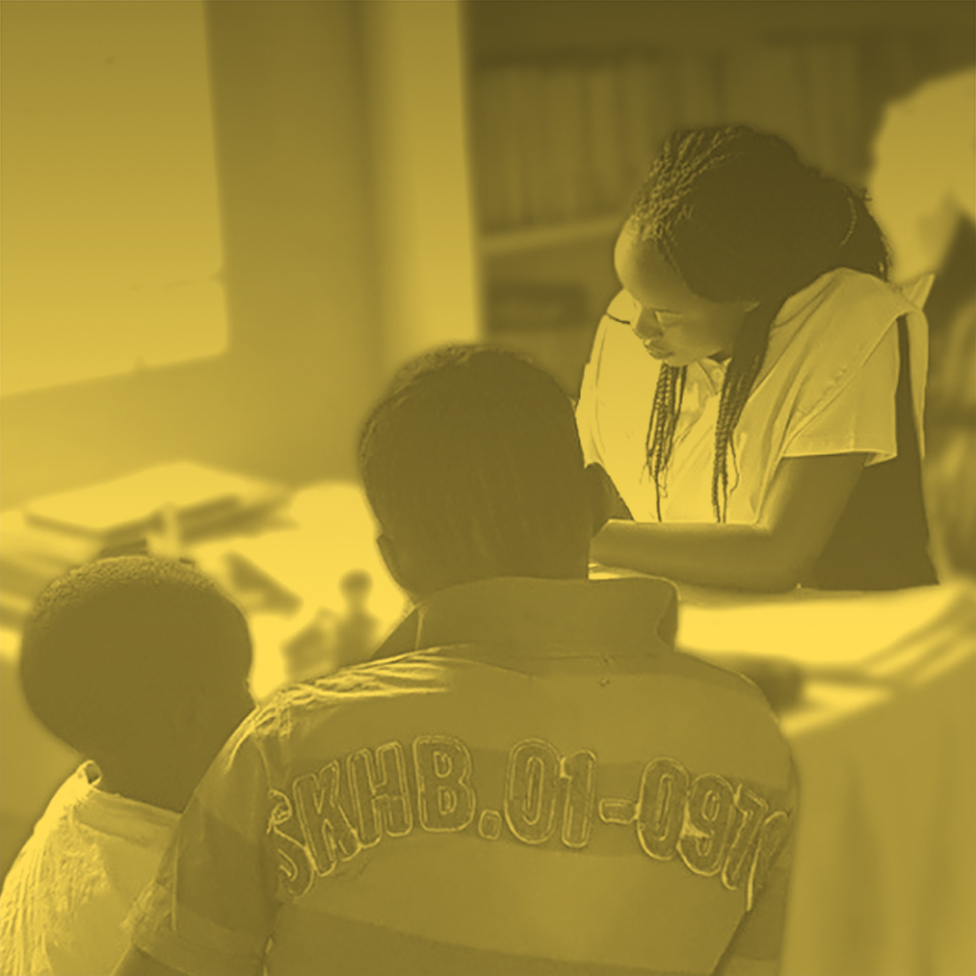 Next sector
We conduct short, medium and long- term assignments, with clients including global health partnerships, multi-lateral and bi-lateral agencies, donors and foundations, governments and international NGOs. We provide a unique offering of multi-sectoral expertise for global health, through our work in several development areas across CEPA's other practices of agriculture, infrastructure and water.
Over the last 15 years, we have gained a wealth of knowledge and expertise across a number of health areas which we apply at both global and country levels. These include: communicable and non-communicable diseases; health and community systems strengthening; immunisation; maternal and child health, sexual and reproductive health; and nutrition. We also work in a number of cross-cutting areas such as health policy and governance, health financing, health data and information systems, commodity market dynamics, as well as universal health coverage. Together, our breadth of experience has given us the knowledge and skills to conduct complex evaluations and strategic reviews, and to provide high level technical advisory support. As applied economists, our main strength is bringing together diverse sources of evidence and analysis to develop relevant and nuanced conclusions and recommendations on complex issues.
To complement the skills of our internal team, CEPA has a wide network of expert associates and institutional partners worldwide, whom we draw upon for specific mandates.
Expertise specific to Global health
The key contacts for our
Global health

practice are...

To talk to someone about our experience in this sector, please call either +44 (0)20 7269 0210 for the UK, or +61 2 9006 1308 for Australia.

View our entire

Global health

team

Global health

News & insights