Sectors
Energy:
Low-carbon technologies
As more and more ageing infrastructure is being decommissioned and the appetite to reduce our carbon footprint is increasing, there is considerable interest in low-carbon technologies.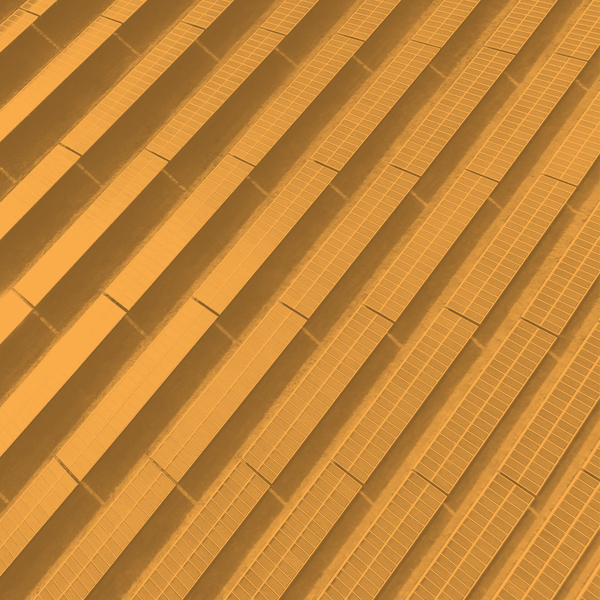 At CEPA, we have extensive understanding of low-carbon technologies for generation, space heating and transport. We have assisted government departments with the design of subsidy programmes to encourage investment in renewable energy and decarbonisation, as well as forecast the cost of low-carbon technologies. We understand how subsidies – whether grants, feed-in-premiums, contracts for difference, vehicle scrappage schemes – can encourage investment in low-carbon technologies and how and when to phase out subsidies.
We have a team of experienced consultants who have worked on the financial viability of different low-carbon technologies in different locations, applications and market environments.
Examples of recent work in low-carbon technologies include:
a research project on the design and use of technology-neutral auctions in Europe and overseas;
an economic analysis to underpin the design of the new Renewable Electricity Support Scheme (RESS) in Ireland; and
a study for the European Commission on policy options for renewable electricity support schemes in the context of deeper electricity integration, increased flexibility in the electricity markets and a strengthened EU Emissions Trading System.
Our key contacts for our
Energy

practice are...

If you would like to talk to someone regarding our experience in this sector please contact our experts.

View the

Energy

team

Energy

News & insights