Sectors
Energy:
Gas
The gas supply chain is undergoing significant transformation, which is driven by the need to decarbonise. This transformation creates challenges for producers, traders, consumers and operators of regulated and unregulated infrastructure assets.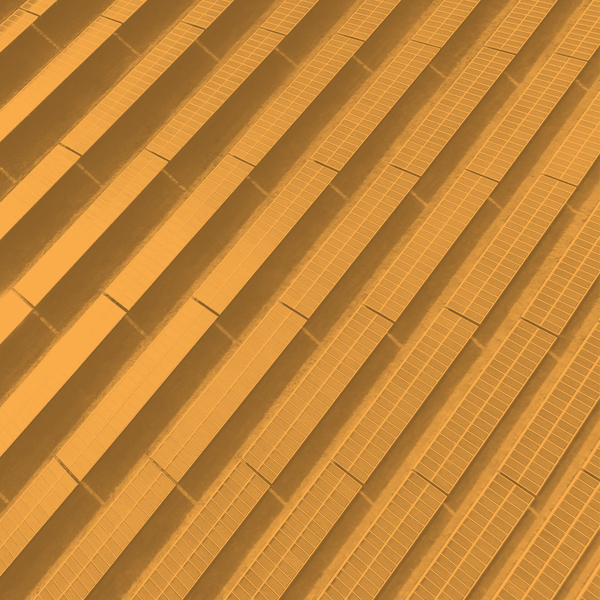 We have extensive experience of analysing gas markets and networks. We have conducted security of supply assessments, helped design gas network charging arrangements, assessed the economics of infrastructure assets and evaluated the impact of European network codes.
We understand the challenges posed by the transformation of the sector. This includes the depletion of mature gas fields and the development of new supply sources such as shale gas, the growing global availability of LNG supplies, the increasing interest in biomethane, hydrogen and carbon capture and storage and the increasing need for flexibility in the gas and electricity sectors.
At CEPA we use sophisticated, global gas market models, robust economic theory and the in-depth sector knowledge of our team to assist our clients to navigate these challenges.
Examples of recent work include:
a study into the impacts of applying equal charging treatment with storage for bi-directional interconnection points for a gas interconnector;
a study on the cost effectiveness of a range of technological solutions in abating greenhouse gas emissions (GHG) in the power sector for a private-sector company; and
a systematic review of the risks to gas security of supply within the GB market over the next 20 years for the Department for Business, Energy and Industrial Strategy (BEIS).
Our key contacts for our
Energy

practice are...

If you would like to talk to someone regarding our experience in this sector please contact our experts.

View the

Energy

team

Energy

News & insights