Sectors
Energy:
Energy transition & flexibility
The energy system is changing at an unprecedented pace. Policy, social and technological drivers are raising new risks and opportunities for almost everyone involved.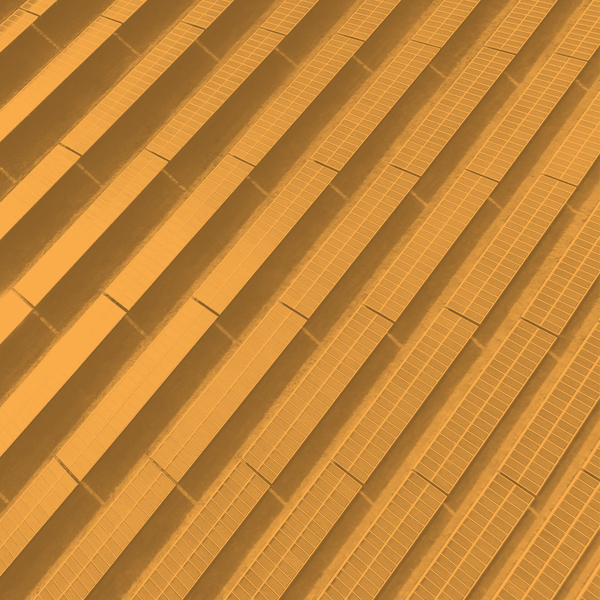 The decentralisation and digitalisation of the market are leading to questions regarding the role of distribution system operators (DSOs), the role of new flexible technologies and the charging structures that best cover costs and encourage desired market outcomes.
CEPA has provided advice to a number of market participants in this area. Our extensive knowledge of the electricity market and regulations make us well placed to help incumbents and new entrants to navigate complexity and understand how their business models can work most effectively within this rapidly changing landscape.
We can advise you on issues such as:
regulation and organisational structures for DSOs;
assessing how charging structures could change to accomodate flexible technologies; and
developing new 'disruptive' business models.
Our key contacts for our
Energy

practice are...

If you would like to talk to someone regarding our experience in this sector please contact our experts.

View the

Energy

team

Energy

News & insights