Sectors
Energy:
Energy networks
The regulation of network companies has evolved since the 1980s and has been evolving ever since. Many regulatory agencies around the world have introduced price controls that focus on innovation, safety, security, reliability and flexibility whilst ensuring consumer views are heard and reflected in the companies' business decisions.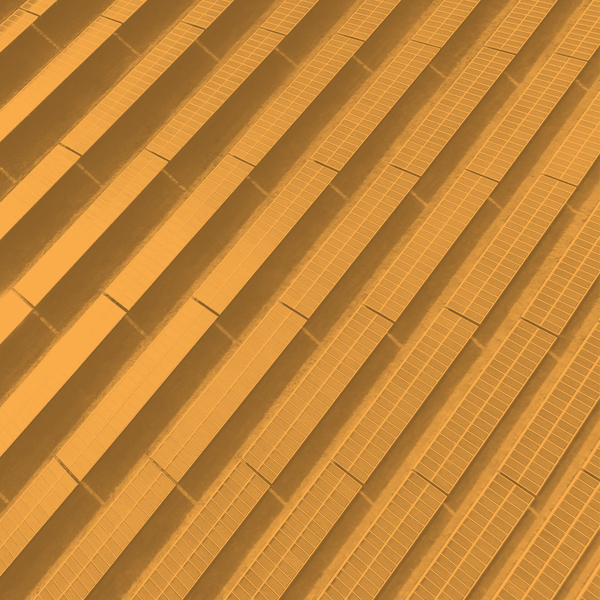 At CEPA, we advise regulators and energy companies on the economic regulation of distribution and transmission networks in the UK, Europe and Australia.
We are at the forefront of energy regulation, having designed and assisted with the implementation of regulatory frameworks over the years for different parts of the value chain in electricity and gas. Our team also has an in-depth understanding of network charging and tariff structures, and how these need to evolve to enable the energy system of the future.
We apply sound economic theory, with judgement and skill for the benefit of our clients. Whether we work for regulators or energy companies, we always provide independent and impartial advice - our reputation is based on this pillar.
CEPA can advise you on issues such as:
regulatory framework design and implementation;
financial issues and the cost of capital;
cost assessment;
incentive design;
price control reviews;
company business plan preparation;
policy design;
charging; and
regulatory strategy.
Our key contacts for our
Energy

practice are...

If you would like to talk to someone regarding our experience in this sector please contact our experts.

View the

Energy

team

Energy

News & insights