Sectors
Energy:
Energy infrastructure
Electricity & gas interconnectors bring Europe a step closer to forming a single energy market. Competition in onshore and offshore transmission allows new participants to enter the market whilst putting pressure on costs.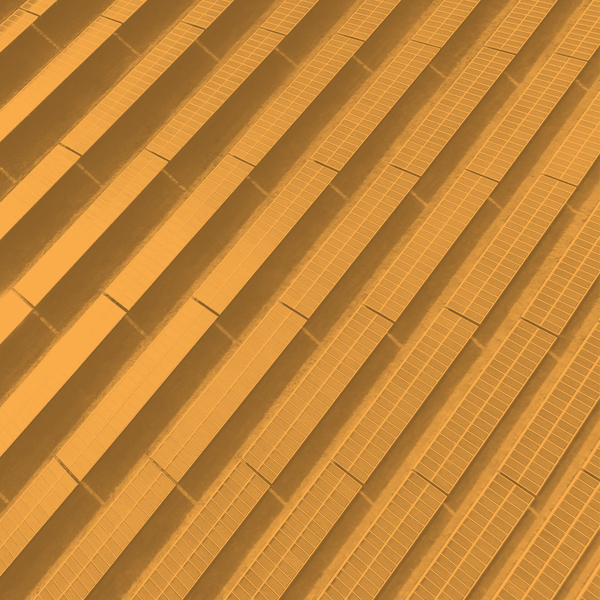 Whether you are a regulator who needs help with the design of a regulatory framework for new energy infrastructure projects or support with the assessment of infrastructure project applications; an energy company looking to submit a project application; or an investor seeking to enter the market, CEPA can help you.
We have assisted regulators with the design of regulatory frameworks, cost-benefit analysis and energy market modelling to examine potential impacts on consumers and whether an interconnector would be in the public interest. We have also assisted energy companies in advancing their positions with regulators with regards to their interconnector project.
CEPA is at the forefront of thinking about ways of making competition work for activities that have traditionally been considered natural monopolies. We have been involved in several projects looking at regulatory regimes to facilitate offshore coordination (such as the Offshore Transmission Owner (OFTO) regime in GB), provided financial advice on financing of competitive networks, developed market offerings for new contested transmission projects, and conducted cost-benefit analyses evaluating the savings from contestability.
Our key contacts for our
Energy

practice are...

If you would like to talk to someone regarding our experience in this sector please contact our experts.

View the

Energy

team

Energy

News & insights