Sectors
Communications, media & payment systems
Communications, media and payment systems have undergone rapid transformation to meet the demands of modern society. These sectors underpin much of the global population's day-to-day activity including personal and business communication, the supply chain, leisure and entertainment and enabling financial transactions.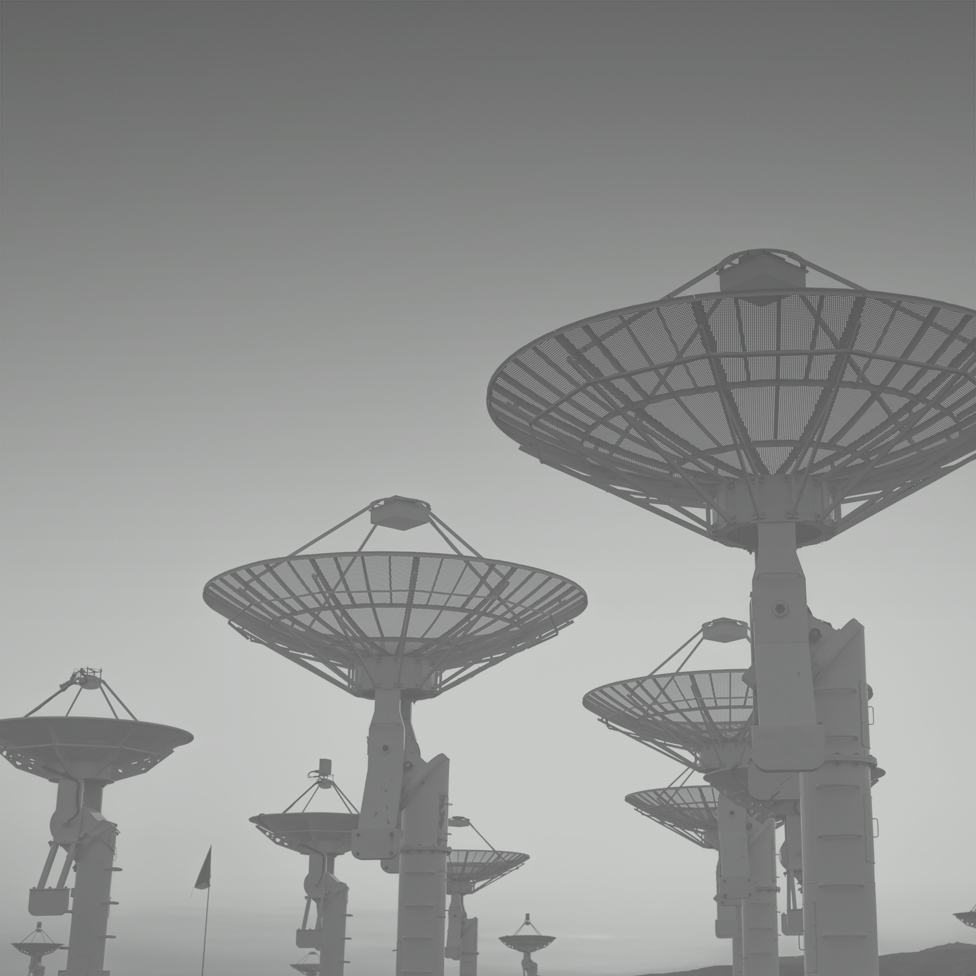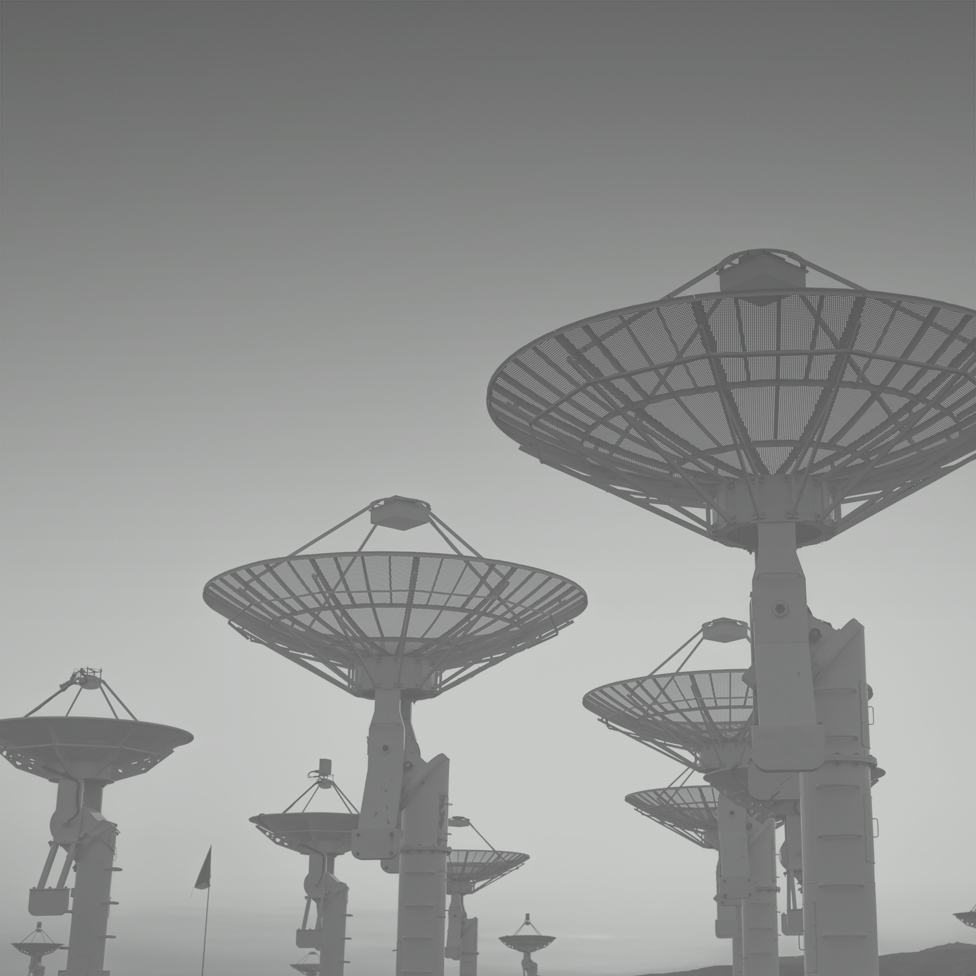 CEPA's expertise in public policy, competition and regulation spans across communications of all types, whether it be: the delivery of a letter, parcel or email; telecoms; the internet and digital networks; publishing; broadcasting; and the messaging infrastructure that underpins payments.
We help decision-makers facing a rapidly-evolving commercial environment through the application of established techniques, robust analysis and critical thought. We have advised large incumbents to start-up companies, as well as regulators, competition authorities and research organisations.
Digitalisation is a cross-sectoral theme which is impacting all markets. CEPA's work on this emerging topic ensures we are at the forefront of understanding and analysing this rapidly changing area, enabling us to help navigate public and private clients through this new environment.
Our work in this area includes perfect price discrimination in retail markets, using 'big data' to determine price elasticity and other consumer characteristics and the growing use of peer-to-peer arrangements in markets.
The key contacts for our
Communications, media & payment systems

practice are...

To talk to someone about our experience in this sector, please call either +44 (0)20 7269 0210 for the UK, or +61 2 9006 1308 for Australia.

View our entire

Communications, media & payment systems

team

Communications, media & payment systems

News & insights