Sectors
Water:
Water retail
The market for supplying water to business retail customers opened to competition in April 2017 for England. With around 1.2 million customers, this makes it the largest competitive water market in the world.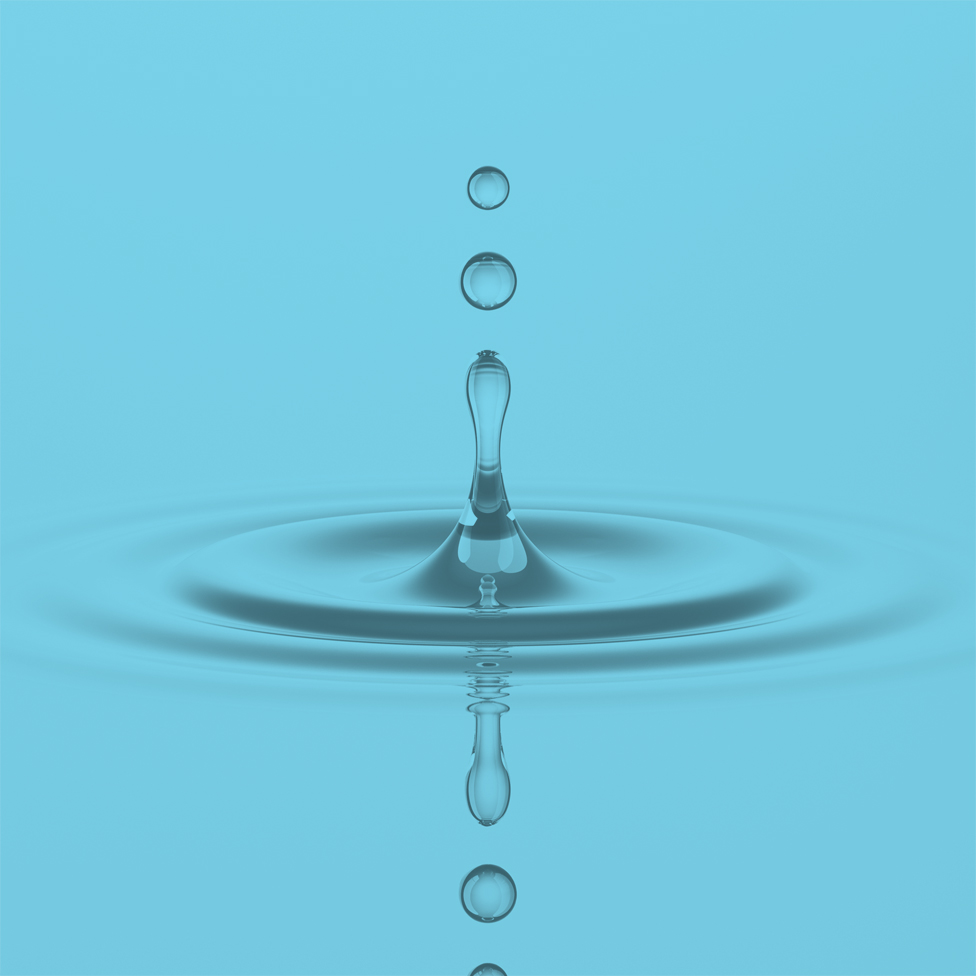 There have been some signs of success in the early stages with new entrants entering the market. Nevertheless, there is room for improvement in a number of areas including innovation and water efficiency for example. Switching levels are also lower than in comparator markets. As well as competition on price, we might expect to see suppliers bundling products with offers in other markets and providing other 'value added' services.
CEPA has expertise of developing retail markets, understanding consumer motivations and behaviours and overcoming barriers to competition. We are well placed to provide insight to policy makers, regulators and market participants.
Our key contacts for our
Water

practice are...

If you would like to talk to someone regarding our experience in this sector please contact our experts.

View the

Water

team

Water

News & insights