Sectors
Water:
Water poverty & public value
As an essential good, water should be affordable to all. However, around three million customers in the UK say that they struggle to pay their water and sewerage bills. Water companies are increasingly aware of their social responsibility in this regard, and in the past decade have been boosting the range of scope of support measures available. In April 2019, water companies in England committed to make all bills affordable by 2030 and to develop a strategy to end water poverty.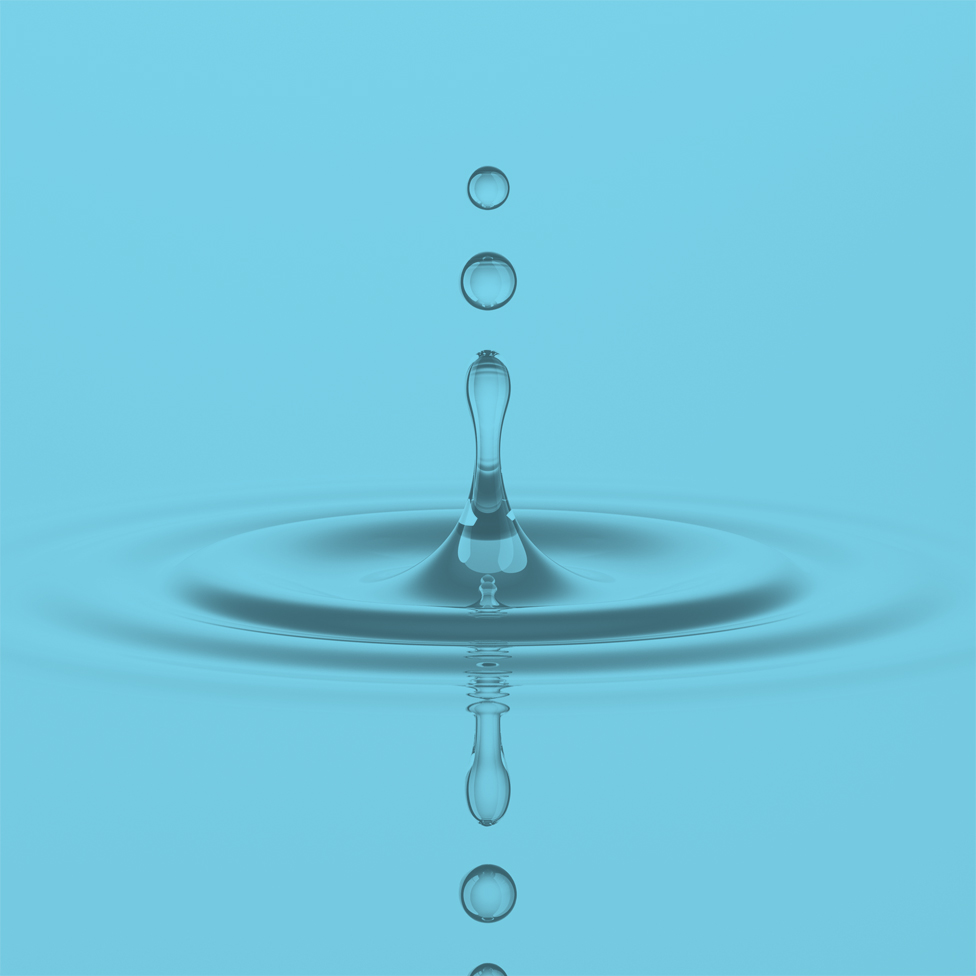 A crucial first step to improving affordability and eradicating water poverty is understanding the extent of the problem. CEPA is a leader in this area; for example:
in partnership with Sustainability First, we helped UKWIR explore how to develop a consistent definition of water poverty, how it is expected to change over the next two decades, and what approaches might be available to help tackle the issue; and
we have conducted a series of projects with Water UK to quantitatively estimate water poverty, leading to a 'first of a kind' approach to provide a consistent, replicable industry-wide measure at a high level of granularity.
Water poverty, and the potential interventions to address it, is an area of lively current policy debate. CEPA's understanding of both the technical challenges and wider debate mean CEPA is well placed to provide insight. Whether you are a policy maker, regulator, or sector stakeholder, CEPA can assist you in ensuring every household has affordable water.
Our key contacts for our
Water

practice are...

If you would like to talk to someone regarding our experience in this sector please contact our experts.

View the

Water

team

Water

News & insights