Sectors
Water:
Water networks
We advise regulators, industry organisations and water and sewage companies to ensure customers are provided effective water services in an efficient manner.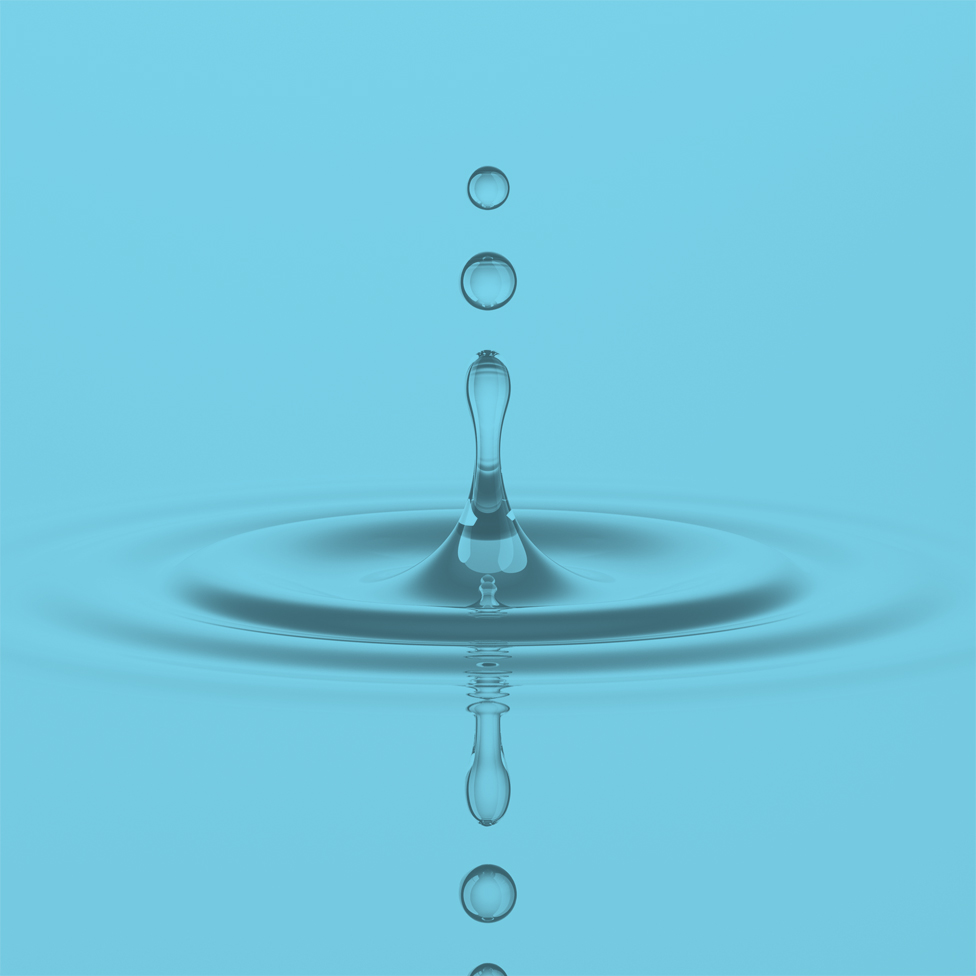 We work on water networks worldwide.
We have a deep understanding of how network regulation works in the water industry, having helped design and implement multiple price controls under various regulatory frameworks over the years. We are an industry leader in applying econometric techniques as part of cost assessment and efficiency benchmarking.
Whether for regulators or the industry, we apply robust economic theory to deliver the impartial insight our clients need. At the heart of our practice is a desire to use our analytical expertise to benefit our clients and end users of water networks.
CEPA has extensive experience in providing advice on network regulation in the water sector. For example we have:
advised Irish Water on cost benchmarking issues in support of its submission to the Commission for Regulation of Utilities (CRU);
supported Ofwat with the cost assessment for PR19;
supported Ofwat's cost assessment team on a secondment basis on the referrals of PR19 Final Determinations to the Competition and Markets Authority (CMA);
provided interim econometric and cost assessment support to a large water and sewerage company on a secondment basis in the build up to the PR19 price control review; and
assessed the relative efficiency of NI Water compared to water and wastewater companies in England and Wales for the Northern Ireland Utility Regulator (UR).
Our key contacts for our
Water

practice are...

If you would like to talk to someone regarding our experience in this sector please contact our experts.

View the

Water

team

Water

News & insights