Sectors
Water:
Water infrastructure investment
Infrastructure investment is vital in capital intensive industries like the water sector.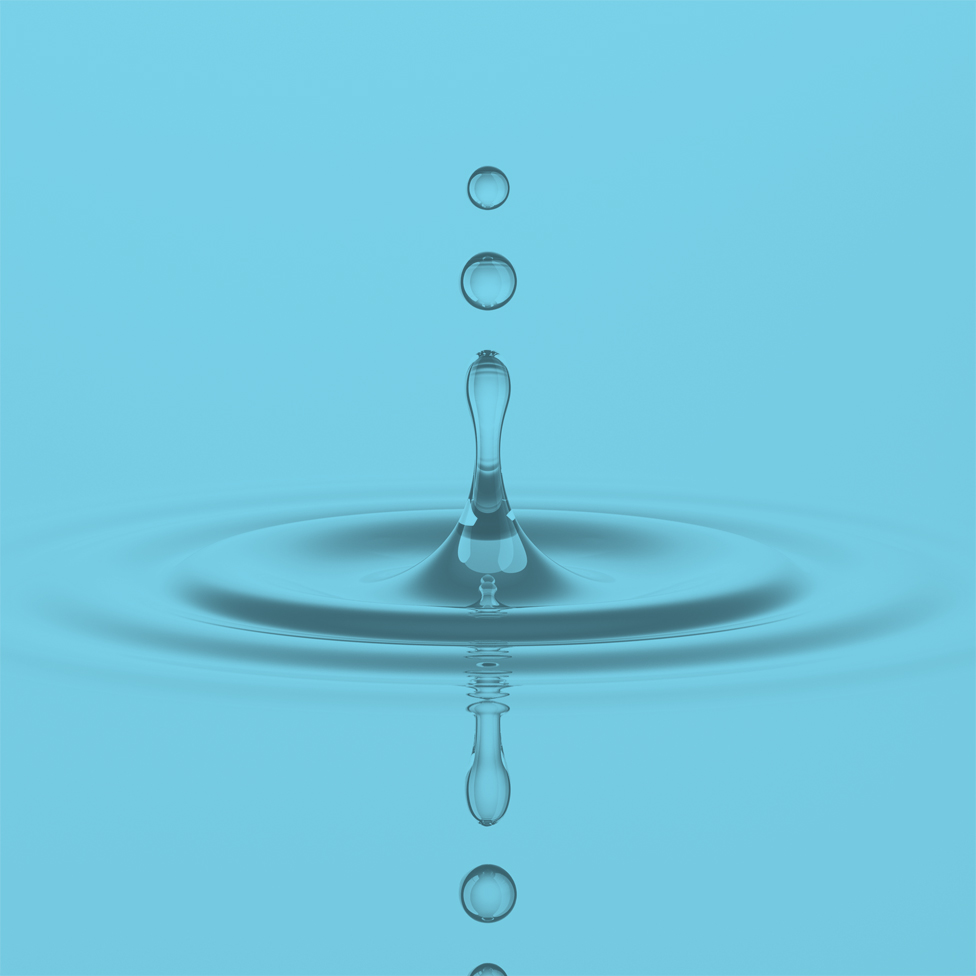 Whether you are a regulator who needs help with the design of a regulatory framework for new water or wastewater infrastructure projects; a company looking to prepare cost-benefit analysis for a large enhancement project; or an investor seeking to enter the market, CEPA can help you.
We have assisted regulators with the design of regulatory frameworks, cost-benefit analysis and market modelling to examine whether large infrastructure projects would be in the public interest and the potential impact on consumers.
We also have extensive experience advising regulators and private firms on project finance for infrastructure investment. Our extensive experience in network regulation – in particular in relation to Thames Tideway and the competitive tendering models in the energy sector such as Offshore Transmission Owners (OFTOs) – also makes us well placed to advise investors on the impact of network regulation on investments.
Our key contacts for our
Water

practice are...

If you would like to talk to someone regarding our experience in this sector please contact our experts.

View the

Water

team

Water

News & insights