Sectors
Water
We work with major water companies and their investors, regulators, governments, consumer agencies and international institutions to help them deliver their objectives through independent, impartial and impactful economic advice. CEPA's economists have a robust understanding of water sector policy, financing and funding issues developed through years of practical experience.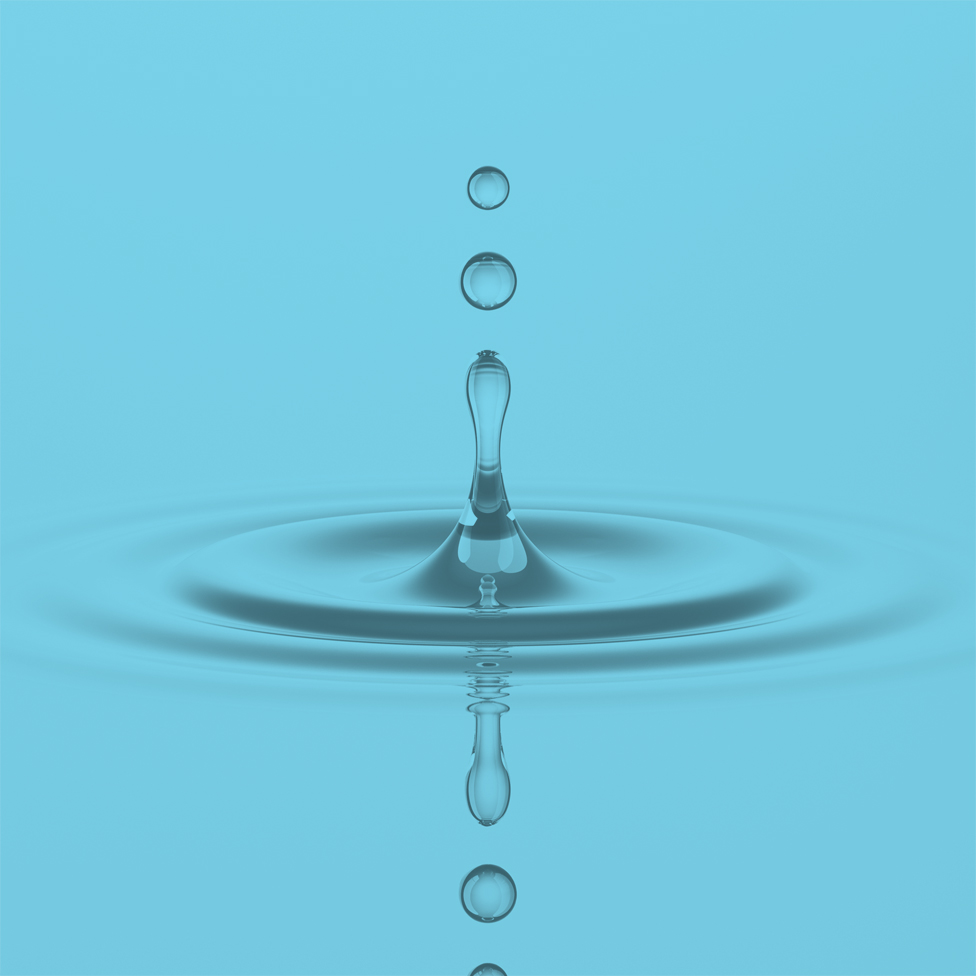 Next sector
Our work in the water sector covers a wide range of areas, including:
networks;
infrastructure investment;
competition;
retail;
consumer value; and
environment.
We have worked on water sector issues internationally, including the UK, Ireland, Australia, and several other countries in the EMEA region. Examples of our recent work include:
Advising Irish Water on cost benchmarking issues in support of its submission to the Commission for Regulation of Utilities (CRU).
Supporting the UK water companies, through the industry research body UK Water Industry Research, with the development of a measure of water poverty.
Advising both Ofwat and the Northern Ireland Utility Regulator on water and wastewater cost assessment issues as they develop price control revenue allowances for the upcoming PR19 and PC21 price controls respectively.
Assessing potential future developments and scenarios in the UK water sector on behalf of an investor.
Reviewing Sydney Water's current customer engagement processes.
Evaluating the current bulk supply charging practices for New Appoint Variation (NAV) providers.
The key contacts for our
Water

practice are...

To talk to someone about our experience in this sector, please call either +44 (0)20 7269 0210 for the UK, or +61 2 9006 1307 for Australia.

View our entire

Water

team

Water

News & insights