Sectors
Global health:
Sexual, reproductive, maternal, newborn, child & adolescent health
We have a strong understanding of the priorities and issues on the SRMNCAH continuum of care.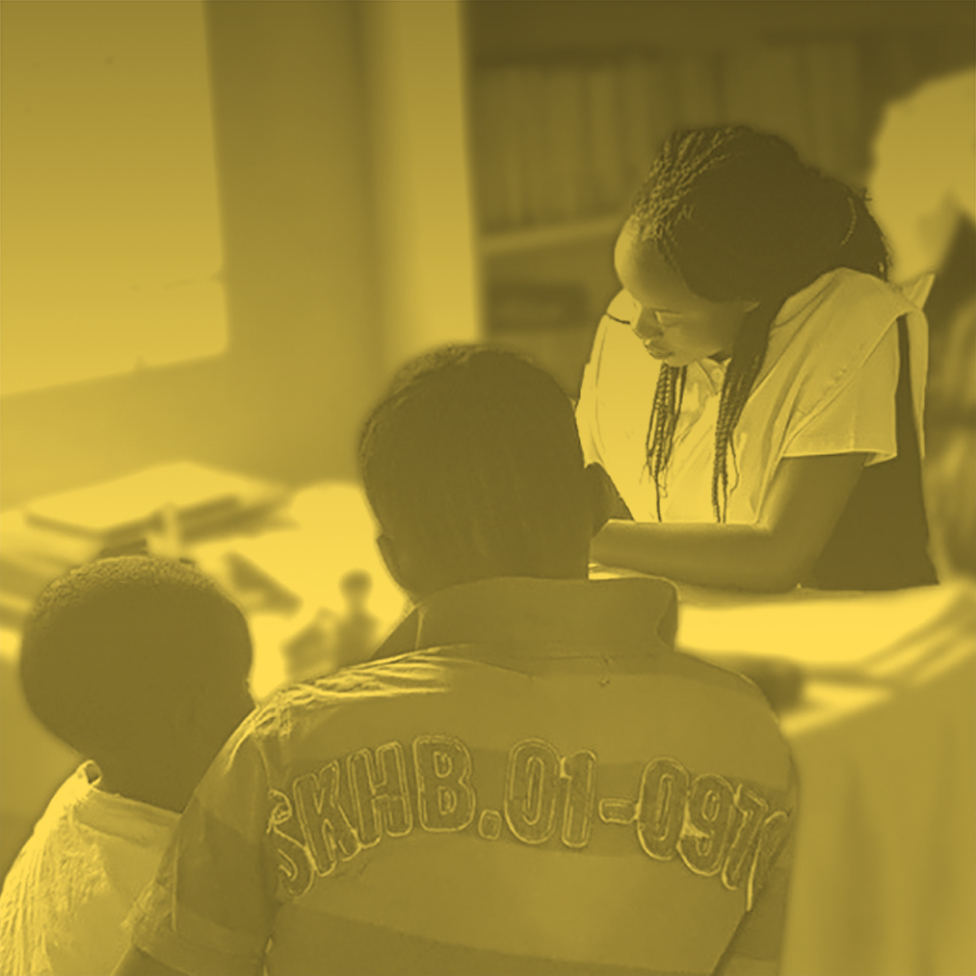 CEPA's Global Health team has a strong understanding of the priorities and issues on the RMNCH continuum of care, as well as the relevant initiatives and stakeholders that contribute to this area. CEPA has conducted evaluations of investments by international organisations, such as the Global Fund, which support SRHR interventions. These included reviewing the Global Fund's investments in HIV prevention interventions in countries in 2020, including support to SRHR services targeting adolescent girls and young women, as well as a specific review in 2022 of the Global Fund's investments for HIV prevention amongst adolescent girls and young women (AGYW) where we explored issues such as which as HIV prevention investments for different population groups, combination HIV prevention options for AGYW and integration with broader sexual and reproductive health interventions. We have also worked extensively with the Partnership for Maternal, Newborn and Child Health (PMNCH), including on the development of its successive strategies and work plans such as the Global Strategy for Women's and Children's Health, and carrying out an analysis of the factors affecting the provision of Overseas Development Assistance (ODA) for Sexual, Reproductive, Maternal, Newborn, Child and Adolescent related health programmes (SRMNCAH) over the short and medium term. In addition, we conducted a modelling of the Global Financing Facility's return on investment for RMNCAH-N interventions, which included evaluating both the health and nutrition impact as well as the economic and social impact.
Our key contacts for our
Global health

practice are...

If you would like to talk to someone regarding our experience in this sector please contact our experts.

View the

Global health

team

Global health

News & insights