Sectors
Transport:
Railways
Railways, both in Britain and elsewhere, face challenges in serving ever-increasing amounts of passengers and freight within a restricted network with limited expansion opportunities. We have a long history of working with railways stakeholders to address challenges.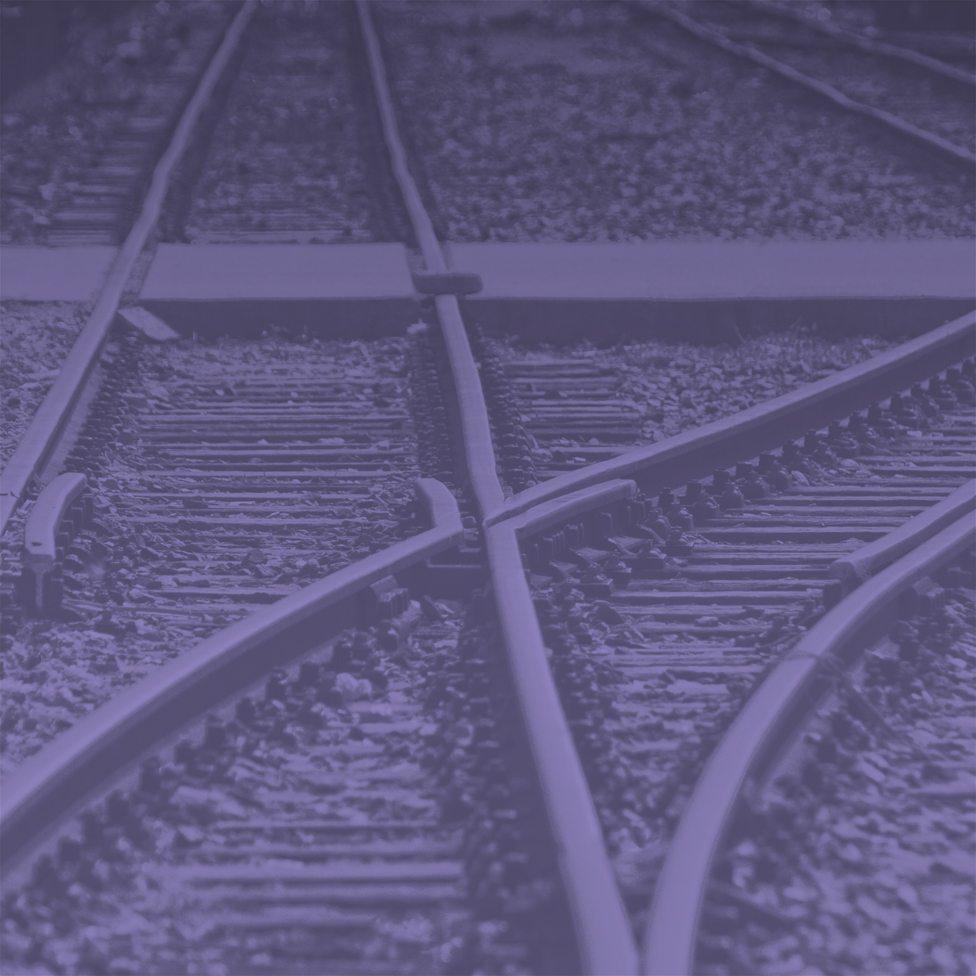 Our work includes evaluating and developing policy proposals, constructing models (including financial and scenario modelling) to inform and support proposals, assessing the effectiveness of existing approaches, efficiency assessment, financing methods, and engaging with stakeholders throughout the process.
Our advice to stakeholders has involved different aspects of the value chain in rail. We have worked on the development of required rail infrastructure at an efficient cost, as well as different models of financing. We have considered access charging and issues impacting on both passengers and freight. Our work includes a review of ticketing and ticketing equipment in the industry.
Our key contacts for our
Transport

practice are...

If you would like to talk to someone regarding our experience in this sector please contact our experts.

View the

Transport

team

Transport

News & insights