Sectors
Transport:
Highways
The strategic road network is a vital asset that keeps national and local economies moving. The network needs to be efficiently managed and maintained, and meet a desired level of performance, to meet the expectations of modern society.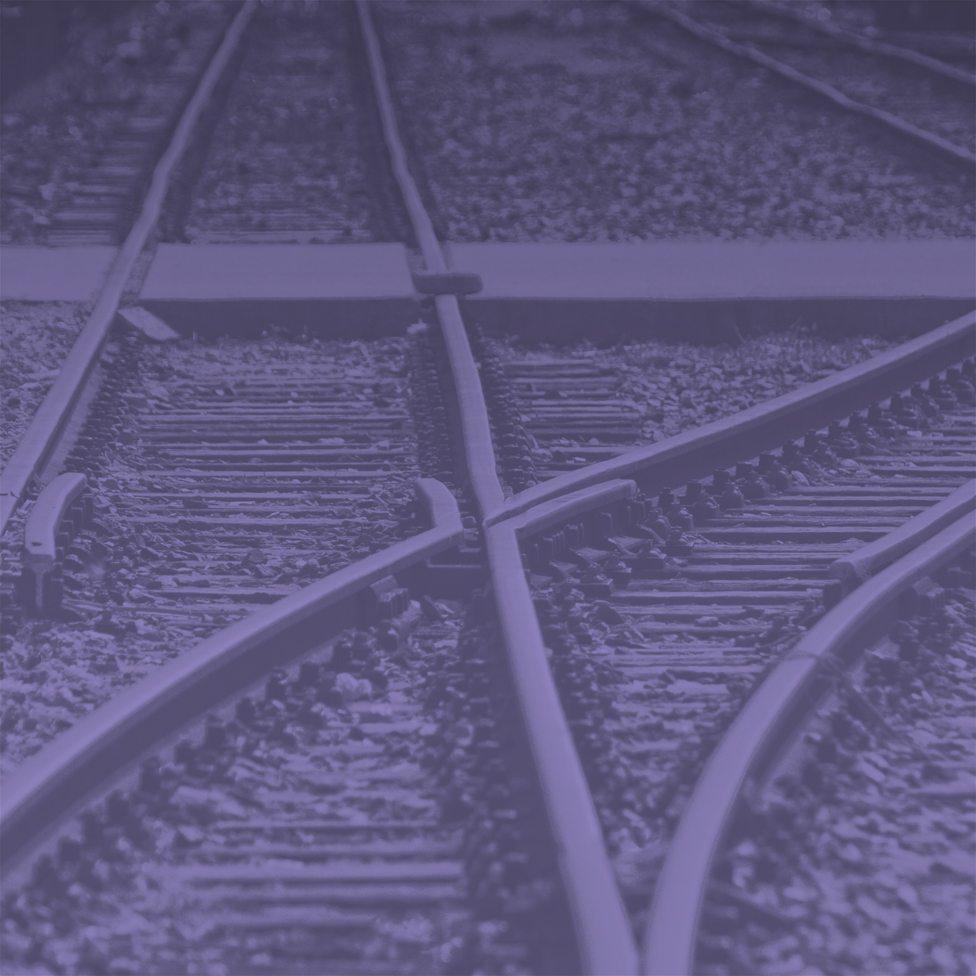 Performance includes journey time reliability, the condition of the network, its impact on the wider environment, and increasingly providing users with the information they require. Over the coming years, the UK Government has committed to investing significant funds in the network to ensure that it is able to meet the expectations of road users, as well as wider social, economic and environmental aspirations. But it also has a responsibility to ensure that it obtains value for money for the taxpayer from the use of those funds.
CEPA's highways capabilities include regulatory framework design, infrastructure funding, cost benchmarking, efficiency assessment, performance metrics and incentive design. We have deep institutional knowledge of the strategic roads network in England, through our work on the Road Investment Strategy, its related Performance Specification and the monitoring and assessment of Highways England's performance.
Our key contacts for our
Transport

practice are...

If you would like to talk to someone regarding our experience in this sector please contact our experts.

View the

Transport

team

Transport

News & insights