Sectors
Transport
Transport infrastructure and public transport services are key enablers of economic activity and provide social services. Carefully selected investment is an important enabler of economic growth, especially when well matched to complementary development policies.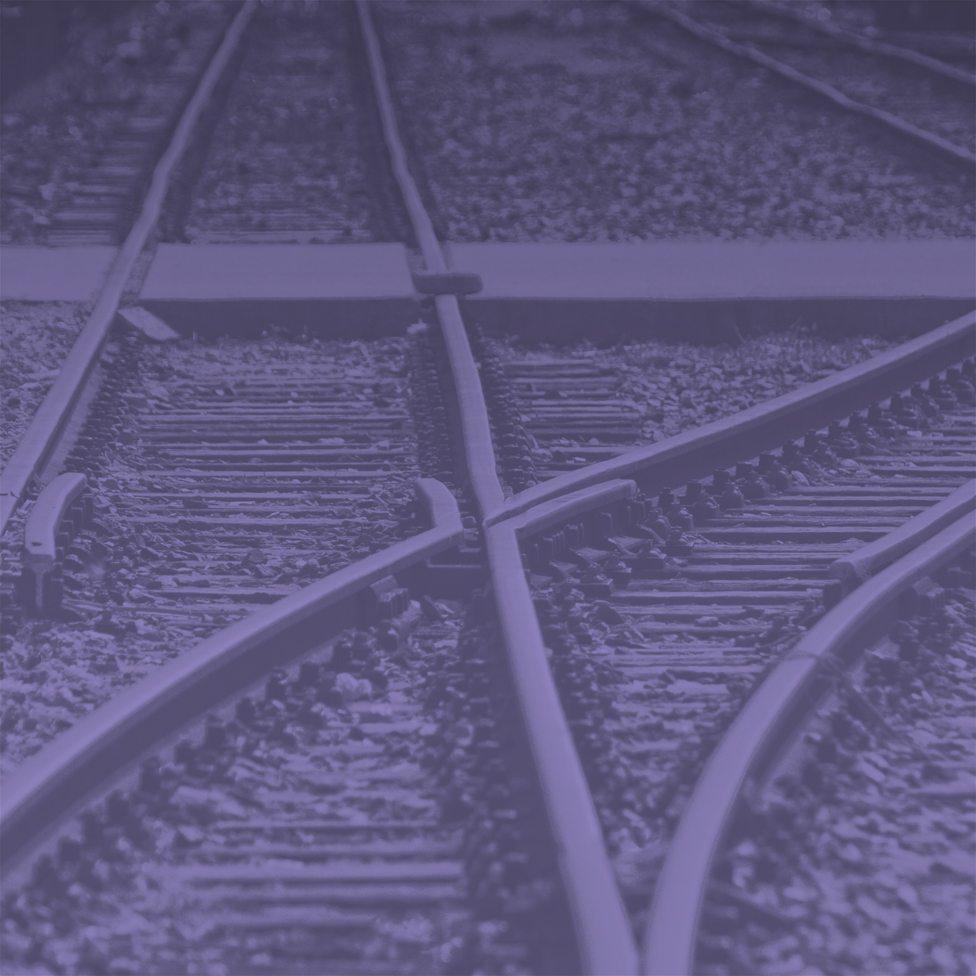 Next sector
In addition to enabling economic activity and providing key services, transport has a major impact on the environment. Policy makers are seeking to encourage transport users and operators to reduce their environmental impact. This objective is set against rising demand for transport services and the needs of financing infrastructure.
Much transport infrastructure (and the public transport services using it) is not commercially viable, and so may require additional funding to secure their delivery. This transport infrastructure may often represent a natural monopoly, requiring further intervention to ensure it is managed in the society's interests.
Transport operators, investors, funders, managers, regulators and consumer bodies in the air, rail, road, ports, ferries and urban transport sectors all come to CEPA for assistance and advice. We serve clients around the world to help with issues such as finance and funding, managing the environmental impact, performance, regulation and efficiency, stakeholder engagement and customer protection, fares policy, demand analysis and other strategic issues.
The key contacts for our
Transport

practice are...

To talk to someone about our experience in this sector, please call either +44 (0)20 7269 0210 for the UK, or +61 2 9006 1308 for Australia.

View our entire

Transport

team

Transport

News & insights