People
Nick Hodges
Managing Consultant
Nick works across CEPA's finance and regulation & competition practices. He has extensive experience of advising clients in both the public and private sectors.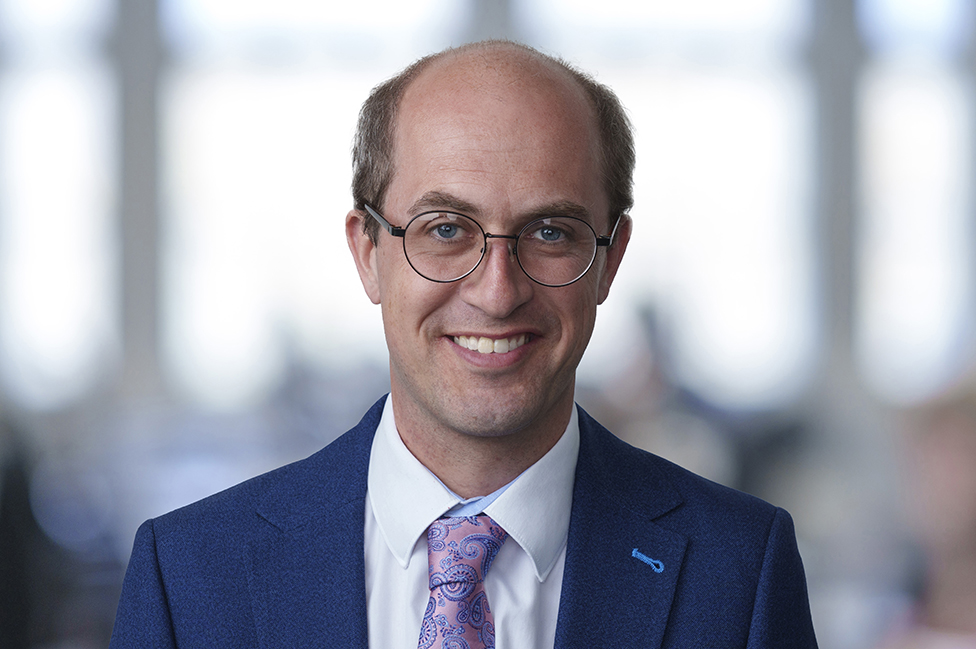 Nick Hodges is a managing consultant, working across CEPA's finance and regulation & competition practices. He has worked across a number of sectors in including infrastructure, energy, water, transport, telecoms and payment systems. He has extensive experience of working for clients in both public and private sectors on the review and design of regulatory frameworks, the cost of capital, incentive design, modelling and competition assessments.
Nick works in CEPA's London office, he has however also worked from our office in Australia and has worked on a secondment basis at the New Zealand Commerce Commission. He has worked on projects across Europe, Oceania, Asia, Africa and South America.
Nick has contributed to policy development in over 30 regulatory determinations and has supported all GB regulators on regulatory finance issues. This includes supporting Ofgem in developing their price control (RIIO-2) proposals and work for both Ofwat & the Civil Aviation Authority on alternative approaches to setting the cost of debt.
Nick has provided economic analysis and recommendations on policy development in the energy sector (for interconnectors, offshore transmission (OFTOs) and competitive onshore transmission (CATOs)) and in transport (linked to the regulatory regime for Heathrow Airport). He has also managed large projects, such as the economic and technical assessment of allowed revenues in Ireland for three consecutive gas network price control.
Nick has been involved in supporting competition bodies and regulators on market assessments and analysis of vertical competition issues. This includes support to the Office of Rail and Road on their market study of ticketing equipment.
Nick holds an MSc in Public Policy from University College London (UCL) and a BSc (hons) Economics degree from the University of Bath. Nick has previously worked in economic research at HSBC Investment Bank.
Recent

News & insights