People
Christian von Drehle
Managing Consultant
Christian works in both the global health and energy sectors. He specialises in impact assessments, programme evaluations, modelling, market dynamics and health financing.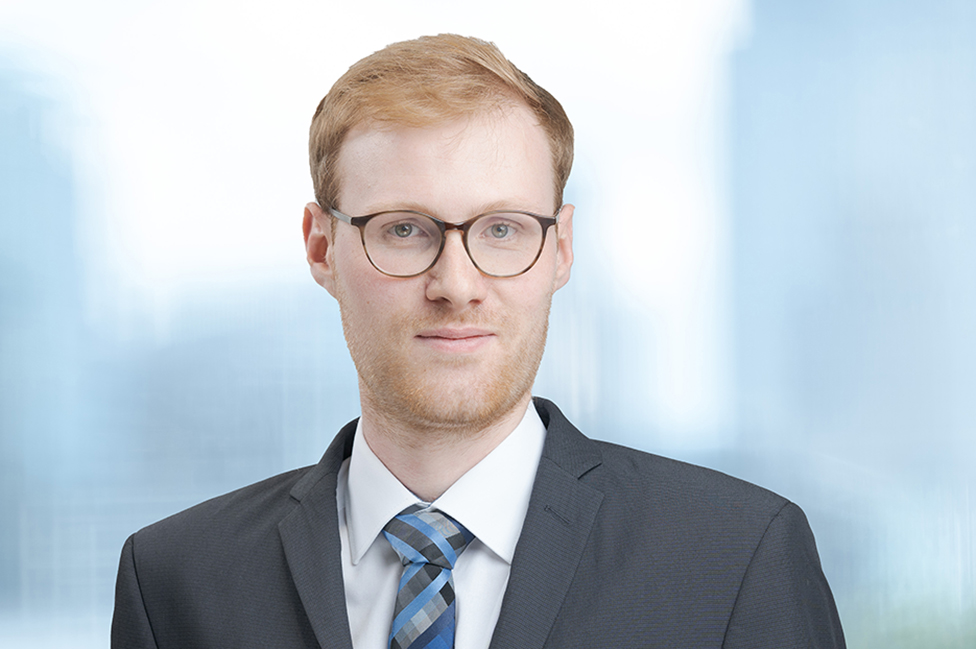 Christian von Drehle's global health work focuses predominately on informing policy decisions across communicable diseases (HIV/AIDS, tuberculosis, malaria), immunisation, non-communicable diseases, and maternal, newborn and child health. Some of his recent health projects included the large scale thematic review of the Global Fund's approach to investments in Resilient and Sustainable Systems for Health; an analysis of potential externalities from Gavi's market shaping activities; a Return on Investment study for the Global Financing Facility in support of Every Women Every Child; and an analysis of the factors affecting health financing for sexual, reproductive, maternal, newborn, child and adolescent health, funded by the Partnership for Maternal, Newborn and Child Health. Christian has also conducted work in the area of health economics for other clients including the World Health Organization (WHO), Unitaid and the Malaria Consortium.
In the energy sector, Christian has assisted a UK regulator in conducting an impact assessment of its price control proposals. His energy modelling work included a project for a South Asian regulator for which CEPA developed a comprehensive wholesale energy market model that was used to inform on their current energy market design.
Prior to joining CEPA, Christian worked as a consultant in the research and policy unit in the Global Polio Eradication Initiative at WHO.
Christian holds two Master's degrees with distinction; a Master's in International Public Management from Sciences Po Paris and a MSc in International Political Economy from the London School of Economics. He also holds a first-class Bachelor's degree in Land Economy from the University of Cambridge.
Recent

News & insights