Sectors
Infrastructure:
Mobilising finance
We advise on pioneering financing approaches for infrastructure across developed and emerging markets.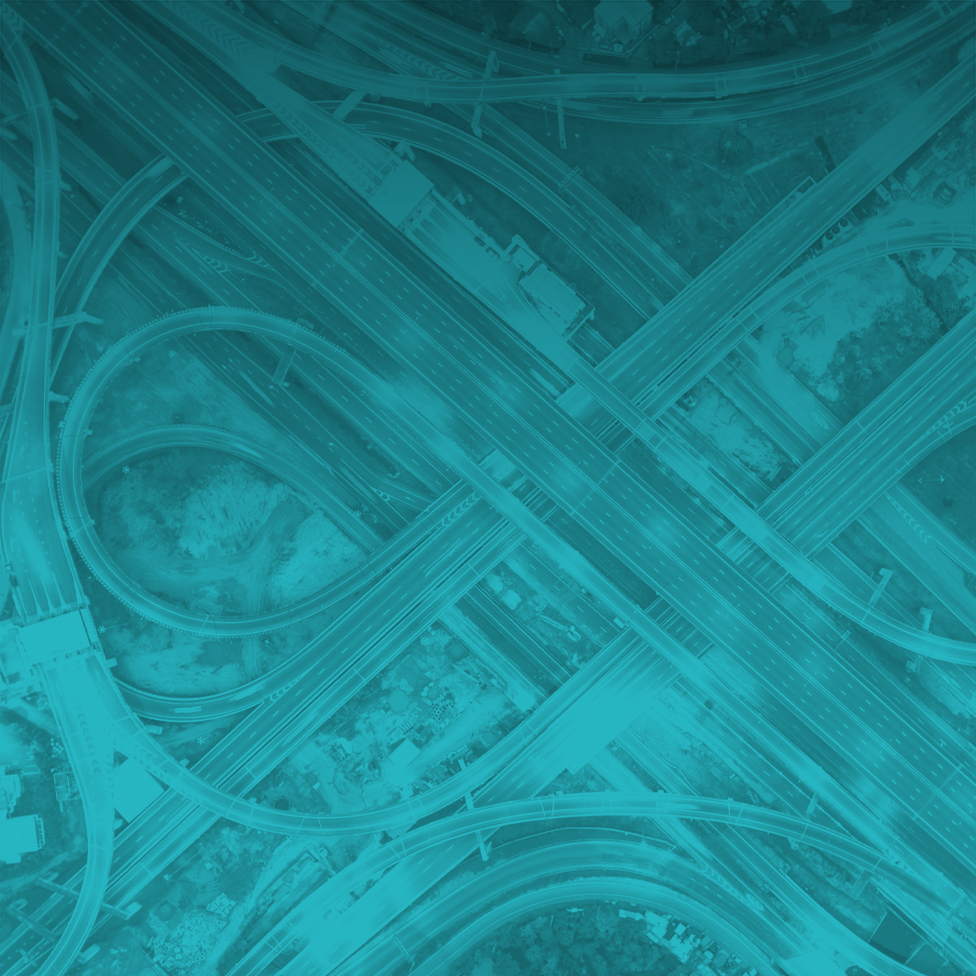 We have been at the centre of the design of financing vehicles, facilities and funds that have catalysed private financing for infrastructure in markets and sectors that previously could not attract such investment.
Our understanding of both private sector commercial requirements and the objectives of policymakers enables us to devise solutions that are successful and sustainable.
Our key contacts for our
Infrastructure

practice are...

If you would like to talk to someone regarding our experience in this sector please contact our experts.

View the

Infrastructure

team

Infrastructure

News & insights