Sectors
Infrastructure
Private financing of infrastructure reduces the capital raising constraints faced by publicly-owned infrastructure and utilities and lessens the burden and risk facing governments (especially where this financing is free of any government guarantees).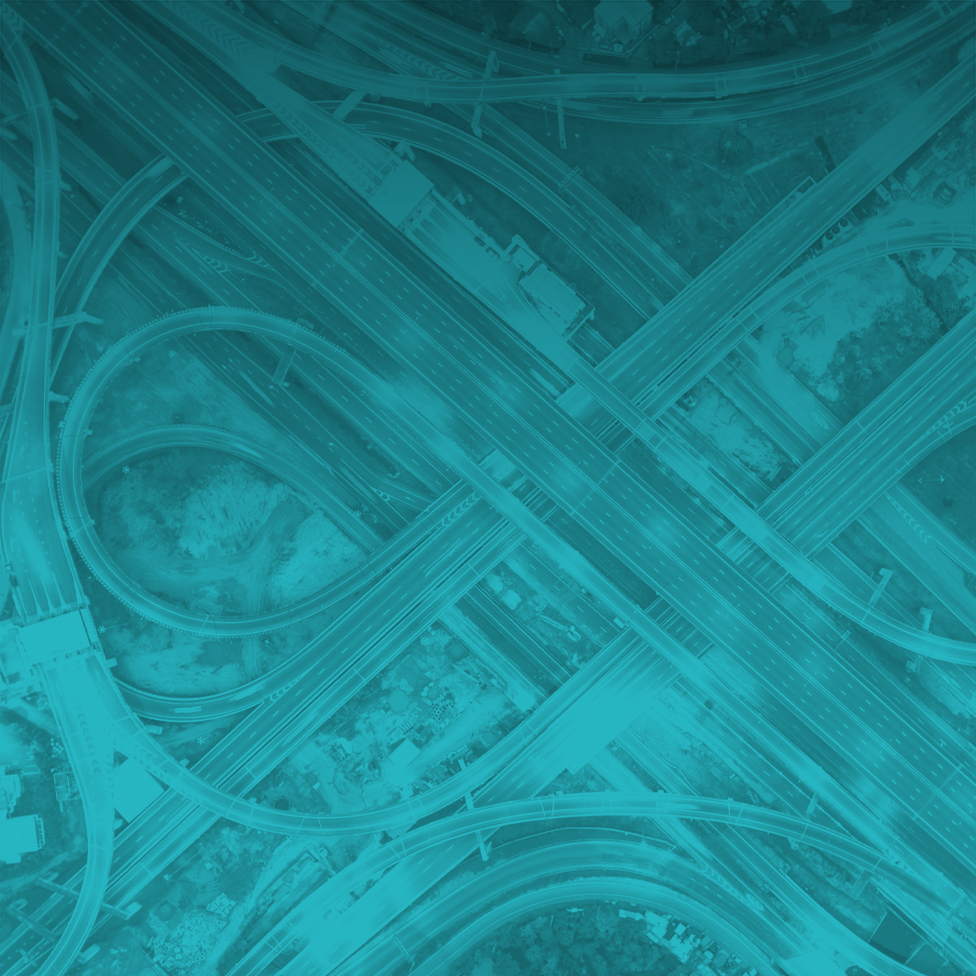 Next sector
This does not mean to say that private financing necessarily involves private ownership – the challenge is for the entity to be financed on a stand-alone basis by private risk-based capital, without the need for government support. This is different from fully publicly-financed infrastructure in which government assumes all project risks (and ideally should be pricing for this when providing capital to public projects). Of course, "self-standing" private financing may not always be possible and in different contexts innovative funding and /or financing interventions may be required to alter the risk profile of the infrastructure project or company to make it investable or bankable.
In fact when considering the project life-cycle of infrastructure, from concept development through to initial financing of construction and potential refinancing (on better terms) once it is operational, the question quickly becomes one of when it is either possible and / or optimal to bring in private financing. Hence, very attractive opportunities may be auctioned off at the concept stage as the private sector is willing and able to compete for such opportunities. In other contexts, proof of concept may be required in successful operations before private finance becomes interested, for instance, because the technology, construction and other risks are perceived as being too high to attract private capital on a cost-effective basis, say from institutional investors such as pension funds.
All of the above will differ according to both project and context. CEPA has considerable experience of:
assessing project funding and financing challenges (for the UK National Infrastructure Commission);
assessing, developing and supporting project development processes (for the Infrastructure Consortium for Africa and the Private Infrastructure Development Group);
reviewing the role of financing institutions (for the Global Infrastructure Hub);
designing financing interventions (for the African Development Bank); and
transacting the sale of operational assets.
The key contacts for our
Infrastructure

practice are...

To talk to someone about our experience in this sector, please call either +44 (0)20 7269 0210 for the UK, or +61 2 9006 1308 for Australia.

View our entire

Infrastructure

team

Infrastructure

News & insights