People
Mark Cockburn
Managing Partner
Mark has extensive consulting experience having commenced his career with one of the 'Big Four' professional services corporations. He joined CEPA just after the firm's formation and has played a leading role in driving our growth from start up to our position as a premier international economic consultancy.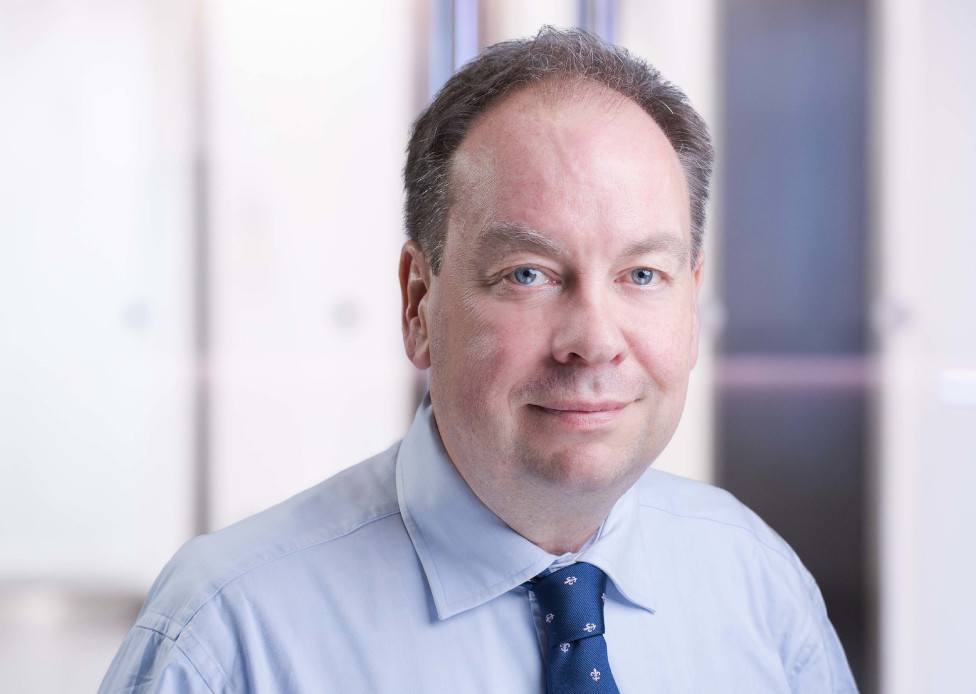 Mark Cockburn joined CEPA as a director in 2002 after gaining more than a decade's experience in the consultancy practice of PricewaterhouseCoopers (PwC) in London. A Cambridge University educated economist by background, he has developed significant expertise from working on economic, competition, regulatory policy and finance issues in both developed and emerging markets.
CEPA's clients benefit from Mark's senior input and direction across the all the firm's areas of practice. Leading multiple project teams, he has ultimate responsibility for the quality of the work delivered to clients. Therefore, he actively contributes to the methodology, analysis and challenges findings to ensure that CEPA's work provides some of the best economic and policy advice that is available.
Mark has advised governments, regulators, private companies and investors about a broad range of significant, multi-billion pound matters. In particular, he is recognised as a pre-eminent advisor with regard to the design of innovative financing facilities and other investment vehicles for the delivery of infrastructure services. In addition, Mark has significant experience in the energy sector. Most recently he has been involved in several aspects of Ofgem's RIIO-2 transmission and distribution networks price reviews.
Leading the firm's strategic development, Mark works closely with clients, CEPA's Board, other directors and staff to ensure that adequate resources and the right expertise is available to clients across the firm's global offices. He has a first class BSc (Hons) in Economics and Politics (Bristol) and a MPhil in Economics (Cantab).
Recent

News & insights