People
Ella Pybus
Director
Ella is a regulation & competition specialist. She has an in-depth understanding of issues related to energy and provides support to utilities companies and regulators across the other regulated sectors.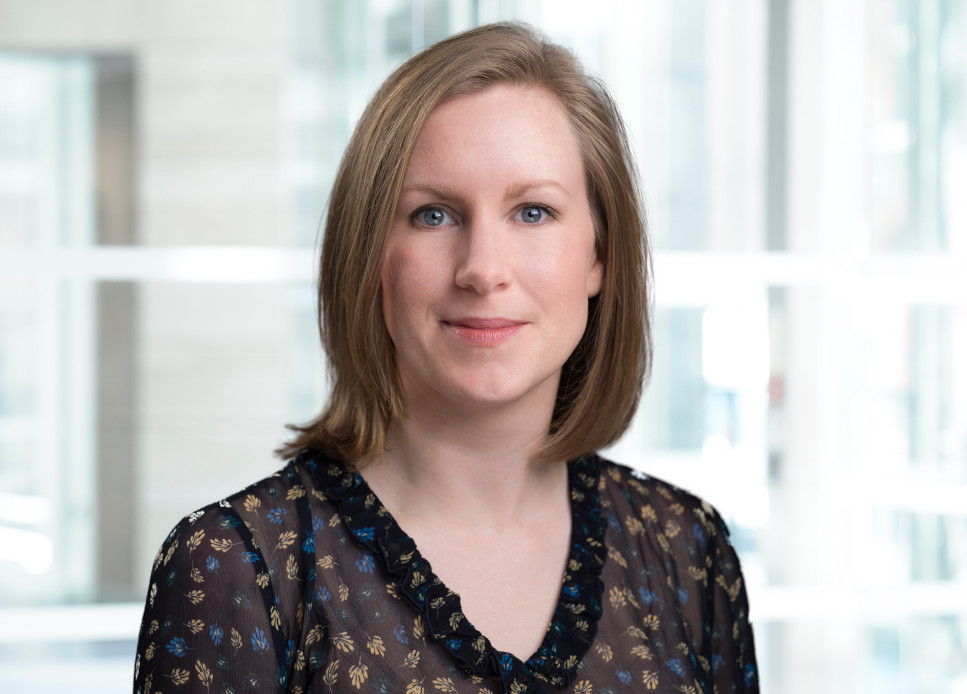 Ella Pybus is a director based in CEPA's Sydney office, working primarily in the firm's regulation & competition practice.
She has an in-depth understanding of issues related to electricity wholesale market design, having advised clients in Australia, New Zealand and South East Asia on the development of their market arrangements. She has supported the Australian Energy Market Commission (AEMC) in developing the detailed rules to implement the Retailer Reliability Obligation, a new mechanism to support reliability in Australia's National Electricity Market.
Ella has also provided support to utilities and regulators across the core regulated infrastructure sectors (communications energy, transport and water). Her experience covers projects relating to incentive design, service contestability, cost of capital and consumer engagement. She has recently advised the New Zealand Commerce Commission on the development of the new regulatory framework for fibre telecommunications services, focussing on the regulatory approach to service quality and cost of capital.
Ella is an experienced financial analyst, leveraging a solid grasp of economic theory and modelling expertise to provide due diligence advice in support of transactions and commercial negotiations.
Before joining CEPA, Ella worked in a number of corporate strategy and consultancy roles across the Australian, Malaysian and UK energy sectors. She holds an undergraduate degree in Economics from the University of Tasmania and a MSc in Regulation from the London School of Economics.
Recent

News & insights