People
Charlotte Hallam
Senior Consultant
Charlotte joined CEPA in 2020. She has since gained significant experience advising governments, regulators, private companies and multilaterals on economic and financial issues across CEPA's areas of expertise.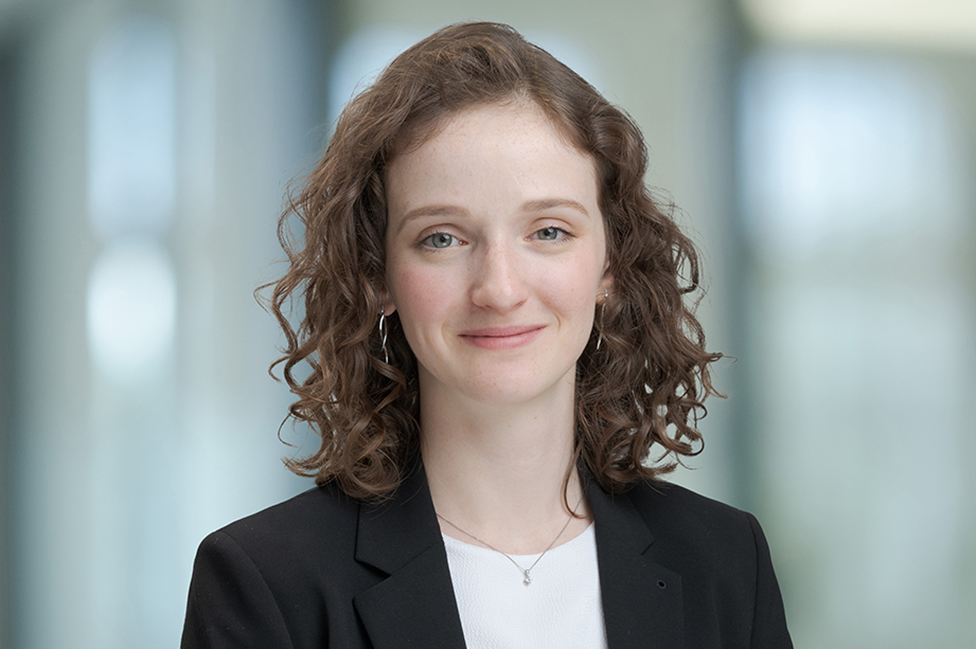 Charlotte Hallam is a Senior Consultant at CEPA with experience advising both public and private sector clients on economic policy, regulation and financial issues across CEPA's sectors.
Within CEPA's regulation practice, Charlotte is currently advising Ofwat on issues relating to ongoing efficiency and real price effects for the PR24 water sector price review. Charlotte was previously part of the CEPA team working as Ofgem's "strategic partner" for the delivery of the RIIO-ED2 price controls, where she advised Ofgem on the development of totex benchmarking models and the ongoing efficiency challenge. She has also recently advised Ofgem on the design and implementation of incentives under the proposed regulated asset base regime for new nuclear projects.
More broadly, Charlotte has experience working for governments, regulators and multilaterals on a range of regulation and policy issues. Her recent work includes advising the World Bank on solutions for enabling local currency financing of infrastructure in middle income countries; advising Ofgem on the appropriate cost of capital for energy suppliers in GB under the 'default tariff cap'; and estimating the cost of capital for different generation technologies on behalf of the CREG (the energy regulator in Belgium).
Charlotte holds an MPhil (Distinction) in Economic Research and a BA (Hons) in Economics from the University of Cambridge, where she specialised in econometrics, banking and finance, and industrial organisation. Prior to joining CEPA, Charlotte completed two internships at Goldman Sachs, where she worked in the Equity Research and European Economics teams within the Global Investment Research division.