People
Charlotte Hallam
Economist
Charlotte joined CEPA in 2020 and is currently working on projects in a variety of sectors. Charlotte has prior experience in investment research in major global investment banks.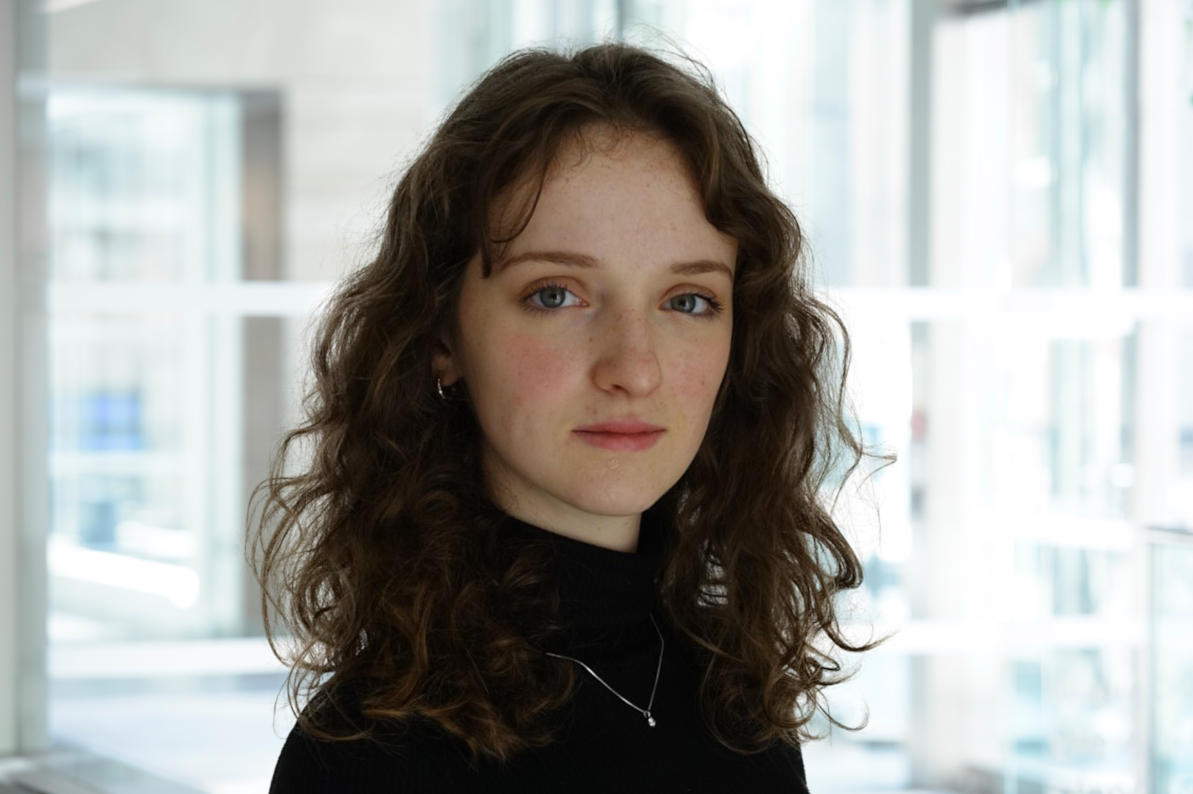 Charlotte Hallam joined CEPA as an economist in 2020. Since joining the firm, she has assisted on projects in the energy, transport and infrastructure sectors.
Prior to joining CEPA, Charlotte completed two internships in Global Investment Research at Goldman Sachs, where she worked in the Equity Research and European Economics teams. During her time in the European Economics team, Charlotte developed a database of high-frequency asset price changes around European Central Bank decisions and speeches. She was offered the opportunity to rejoin Goldman Sachs for a further one-year internship after the completion of her MPhil, but instead chose to pursue a career in economic consulting.
Charlotte holds an MPhil (Distinction) in Economic Research and a BA (Hons) in Economics from the University of Cambridge, where she specialised in econometrics, banking and finance, and industrial organisation. Charlotte's MPhil thesis developed a four-factor model to decompose the financial market impact of European Central Bank monetary policy, focusing on the ECB's role in maintaining confidence in the integrity of the Eurozone during the european debt crisis.