News & insights
Date: November 2021 | Client: Ofgem | Sector: Energy | Expertise: Regulation & competition
Smith Square Partners' Ofgem consortium; TR7 preferred bidder for first asset announced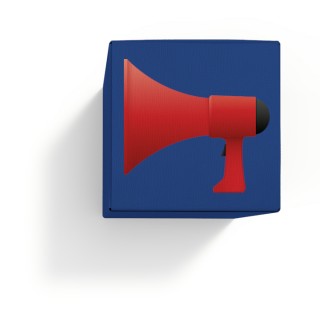 Further to the news about the consortium that was appointed to advise on the auction of offshore electricity transmission assets, as reported by CEPA in November 2020, Ofgem has announced that ETEPCO, the Equitix and Japanese utility TEPCO Power Grid consortium, has been selected as preferred bidder for the offshore wind transmission asset connecting the Triton Knoll wind farm to the Lincolnshire coast. The asset is valued at over £600 million.
With its fellow consortium members - Smith Square Partners, Centrus, BDO and Grant Thornton - CEPA is delighted to have acted as adviser to Ofgem on the tender evaluation process for Triton Knoll. The consortium will continue to support Ofgem through to financial close.
The Smith Square Partners' consortium is currently working on the second asset in the TR7 round, which is Moray East and is valued at £720 million. It has also been appointed in a similar role for the TR8 round in respect of Hornsea Two, which will be the world's largest offshore wind farm when it becomes operational in 2022.
To find out more, please contact our experts listed below.