News & insights
Date: June 2022 | Sector: Energy | Expertise:
Find us at Energy Ireland 2022, billed as Ireland's largest annual energy conference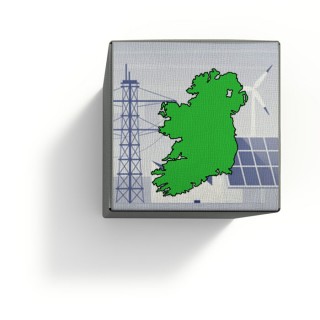 CEPA is looking forward to being back in Dublin, to attend the Energy Ireland 2022 conference and to meeting up with existing clients and forming new relationships with other delegates at the event. Stephen Garavan, an experienced CEPA consultant who has delivered a significant number of projects on a range of issues across the Irish energy sector will be attending. If you are planning to be there too, please either introduce yourself to Stephen if the opportunity arises, or contact him directly to arrange to meet up in the margins of the conference sessions.
If you are not planning to attend the conference and would like to find out more about CEPA's work in the energy sector, please contact Richard Rodger by email (richard.rodger@cepa.co.uk) or telephone: +44 (0)20 7269 0210 to arrange an initial conversation or meeting.
To find out more, please contact our experts listed below.