People
Stephen Garavan
Consultant
Stephen works across all the areas in which CEPA advises. Most recently he has gained experience working on projects in the energy, transport, infrastructure, finance and global health sectors.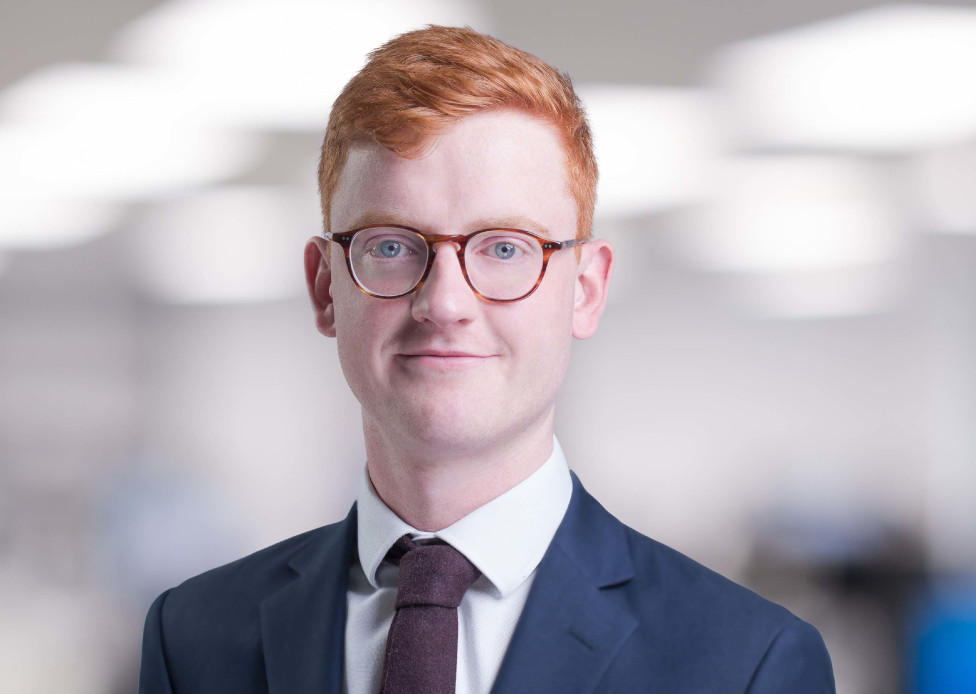 Stephen Garavan is a consultant who works across CEPA's practice areas. Some of Stephen's recent projects have involved regulatory cost assessment across the energy and transport sectors in GB and Ireland, an economic and social impact evaluation of water and wastewater investments in China and an external evaluation of the impact and relevance of investments in global epidemic preparedness.
Prior to joining CEPA, Stephen gained experience at the Economic and Social Research Institute (ERSI) where he helped to analyse consumer switching behaviour within the Irish telecoms sector. He also has experience working as an academic research assistant where he helped to build a dataset of historical house prices in North America.
Stephen holds a MSc in Economics from the Barcelona Graduate School of Economics as well as an undergraduate degree in Economics and History from Trinity College Dublin (First Class Honours) where he majored in Economics. As part of his studies, he has produced original research in game theory, the behavioural effects of emotion on decision making, and on the interaction between economic growth and unemployment.