People
Stephen Garavan
Senior Consultant
Stephen works for public and private sector clients on energy policy and regulation in the CEPA energy practice.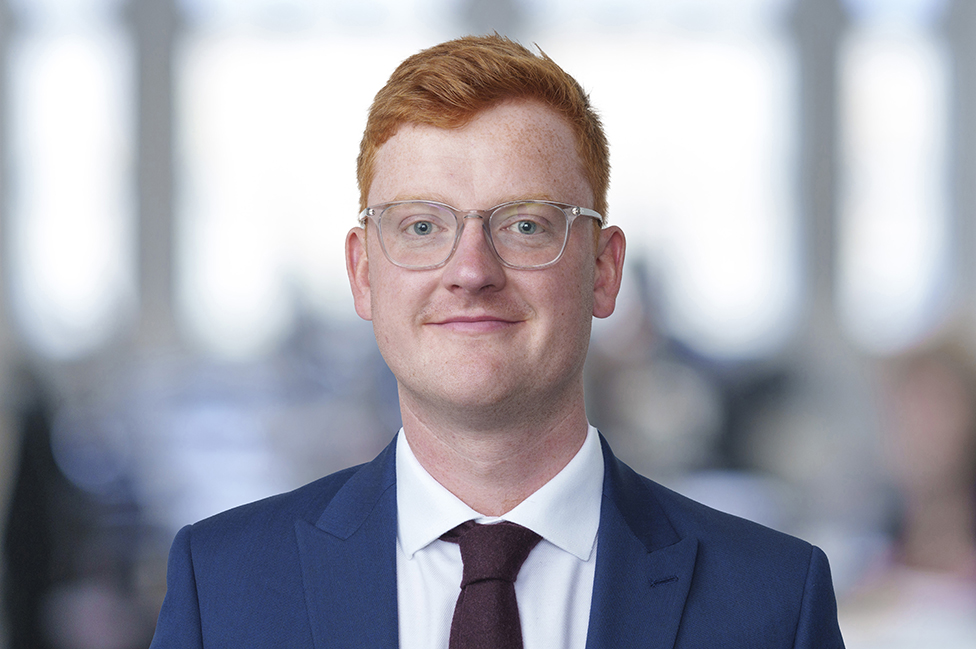 Stephen Garavan has experience working for public and private clients on a range of issues across the energy sector including security of supply, regulatory frameworks, interconnection, networks, markets and market modelling.
Stephen has recently supported the Irish Government on a security of supply assessment of electricity and natural gas systems. The study used an electricity and gas market modelling approach to assess the impact of key risks to the Irish energy system as well as to identify and assess the impact of proposed mitigation options.
More broadly, Stephen has experience working for governments, regulators, and network companies in GB and Ireland on a range of issues related to energy regulation and policy. For example, he has recently supported the Commission for Regulation of Utilities (CRU) on the development of a cap and floor regime for the Greenlink interconnector between GB and Ireland. Stephen has also recently supported the development of a transmission network development plan for a European system operator. The project focused on the trade-offs between differing approaches to delivering an electricity system with high levels of renewable penetration.
Prior to joining CEPA, Stephen worked as a research assistant at the Economic and Social Research Institute (ESRI). Stephen holds a MSc in Economics from the Barcelona School of Economics and a BA in Economics and History from Trinity College Dublin.
Recent

News & insights