News & insights
Date: April 2023 | Sector: Infrastructure | Energy | Communications, media & payment systems | Expertise: Regulation & competition
Dr Darryl Biggar appointed to bolster CEPA Australia's practice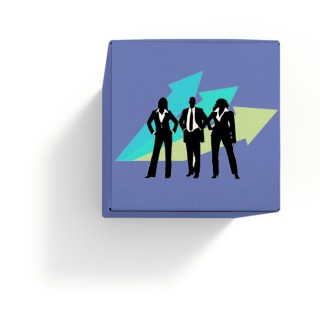 CEPA is pleased to announce the appointment of  Dr Darryl Biggar as a senior advisor in its  Australian practice. He joins after 20 years advising the Australian Competition and Consumer Commission (ACCC) and the Australian Energy Regulator (AER). His expertise includes electricity market design, assessment of market power, design of regulatory frameworks and analysis of public policy.
As the Deputy Chief Economist at the ACCC/AER, Darryl provided advice on some of the more complex and high-profile regulatory and competition questions facing the Commission, including the assessment of major mergers, the design of incentive mechanisms, the application of the Building Block Model, the regulation of infrastructure under the Competition and Consumer Act, the reform of the water sector and regulations governing digital platforms. Prior to joining the Commission, he advised the Competition Division of the OECD, and the New Zealand Government. His other clients include the New Zealand Commerce Commission, the Government of Bangladesh, the Australian Energy Markets Operator, and the Australian Energy Markets Commission.
In addition to his role at CEPA, Darryl is an Adjunct Associate Professor with Monash University. He has published a textbook on the Economics of Electricity Markets and numerous, regularly-cited articles in economic and engineering journals. He has a PhD in Economics from Stanford University and an MA in Mathematics from Cambridge University.
Dr Jonathan Mirrlees-Black, CEPA's head of Asia-Pacific operations, said, "we're delighted to have Darryl join our practice. He has a passion for understanding the economic foundations of regulation and competition policy. His reputation for rigorous economic analysis complements our growing team. We expect he will prove an invaluable resource for CEPA's clients."
To find out more, please contact our experts listed below.