People
Jonathan Mirrlees-Black
Managing Director – Asia Pacific
Jonathan leads CEPA's Asia-Pacific operations. He directs projects in all infrastructure sectors using extensive experience of advising companies, investors, governments, competition authorities, and regulators.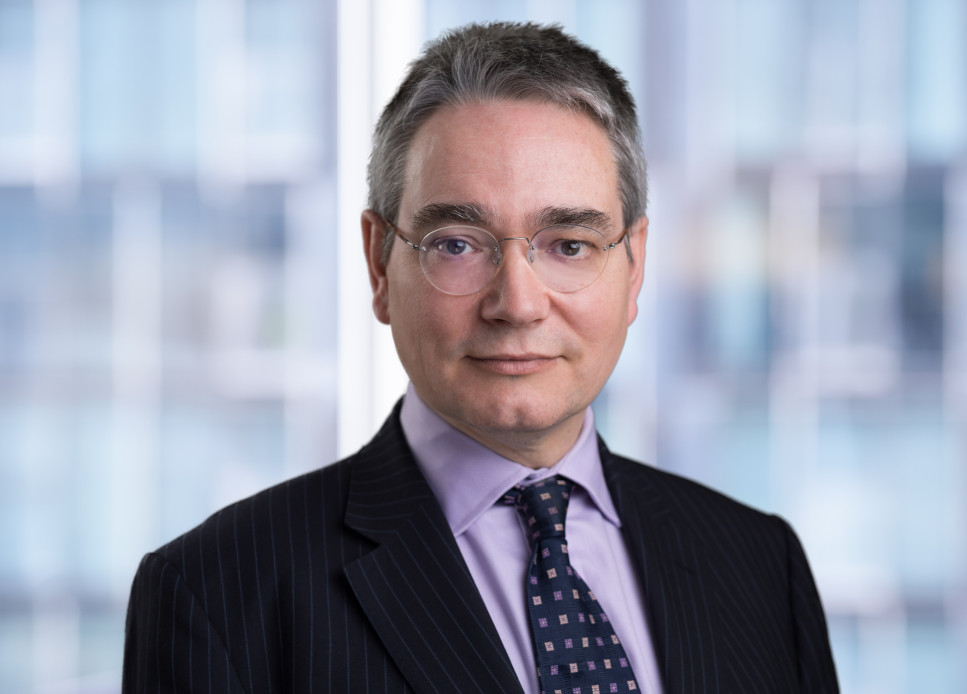 Dr Jonathan Mirrlees-Black has over 30 years' experience in energy and infrastructure, as an investor (with RARE Infrastructure) as a sell-side investment analyst (with Exane BNP Paribas, Lehman, Dresdner Kleinwort Benson, and UBS) and as an advisor to infrastructure companies, investors in unlisted infrastructure, governments, competition authorities, and regulators. Based in Sydney, Australia, he has global experience of directing projects in all infrastructure sectors including electricity, gas, water, transport, and communications. He is an acknowledged expert in regulatory finance and cost of capital, and has also directed due diligence projects for leading investors undertaking transactions in infrastructure and related assets.
From 2010-15 he was a senior advisor then head of research and chairman of the Investment Advisory Board at RARE Infrastructure, a specialist investor in global listed infrastructure based in Sydney, Australia. From 2013-2020 he was an honorary professor at University College London where he taught a masters course in Energy Finance. He was previously a director of CEPA from 2003-04.
Since 2018, Jonathan has combined his roles at CEPA with a Senior Advisor role at HRL Morrison & Co, a New Zealand-based investor in global infrastructure, which he advises on global macroeconomics.
Jonathan has a BA in Pure Mathematics from Sheffield University, and MPhil and DPhil degrees in Economics from Oxford University. He is a Graduate Member of the Australian Institute of Company Directors (GAICD).
Recent

News & insights