News & insights
Date: March 2021 | Sector: Energy | Expertise: Modelling
Director of CEPA Energy Modelling Ltd to speak at launch of Energy & Climate report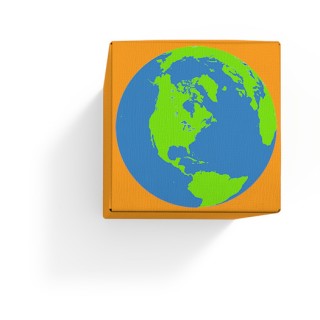 Dr Chi Kong Chyong, an experienced energy market modelling expert at the University of Cambridge and a director of CEPA Energy Modelling Limited, will present at the launch and debate of the Centre On Regulation In Europe (CERRE) Energy & Climate report, "Electricity and gas coupling in a decarbonised economy".
Having modelled a variety of energy system configurations to reach deep decarbonisation by 2050, the CERRE report presents a number of regulatory and policy recommendations that consider the challenge of building flexibility and resilience into a joint system approach, including immediate next steps and near-term policy. The authors of the report will present the outcomes of their state-of-the-art energy system optimisation model during this online event, providing four different scenarios to achieve net-zero by 2050 that take into account the current dominance of fossil fuels within Europe's energy system.
The public event on Tuesday, 16 March 2021 will be held from 09:30-12:30 CET. The programme and details about how to register are available from the CERRE website.
To find out more, please contact our experts listed below.