News & insights
Date: November 2019 | Sector: Energy | Expertise: Modelling
CEPA launches cost-effective, specialist energy modelling service with pre-eminent expert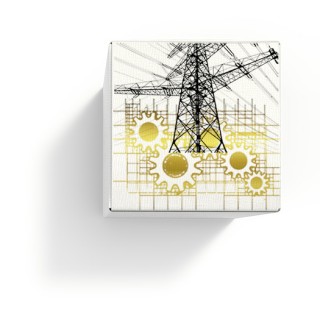 Today, CEPA, one of the leading international providers of economic and financial policy advice to both the private and public sectors, launches a new subsidiary, dedicated to meeting the increasing advisory needs of energy companies, regulators and governments across the globe. The new subsidiary, CEPA Energy Modelling Ltd, has been formed in co-operation with Dr Chi Kong Chyong, one of the most highly-respected energy market modelling experts at the University of Cambridge.
The new CEPA subsidiary will continue to utilise Dr Chyong's energy market modelling expertise, which he has developed over a number of years. CEPA is already very familiar with Dr Chyong's work and expertise, having collaborated extensively in the past to successfully deliver many (both large and small) projects where energy market modelling was required.
Among other things, the new strategic relationship with Dr Chyong will allow CEPA to:
Provide modelling services to clients at lower cost, without them having to bear the often significant licensing charges, which may be charged by third party model owners.
Build on the modelling expertise that has already been developed and shape it according to client's precise needs.
Offer additional value to clients who may want access to not just to the model outputs, but to the expertise of the tool's developer, a pre-eminent expert in the field of energy modelling.
Attila Hajos is the CEPA director and an energy sector expert who has been responsible for the new subsidiary's formation. Commenting on the launch he said: "Following Chi Kong's close support on several consulting assignments during the last few years, both he and CEPA now want to develop and offer this modelling framework more widely, so that other organisations around the world may benefit from the experience we have accumulated."
Details about CEPA's specialist energy sector and modelling services are available online and organisations that may be interested in receiving advice from CEPA, are invited to ask for a no-obligation proposal by sending details of their requirements to us by email.
Download PDF
To find out more, please contact our experts listed below.