Sectors
Financial services
Our work in financial services is primarily linked to payment systems infrastructure. Payment transactions are central to the functioning of society and, like CEPA's work in other sectors, our policy recommendations impact on the public.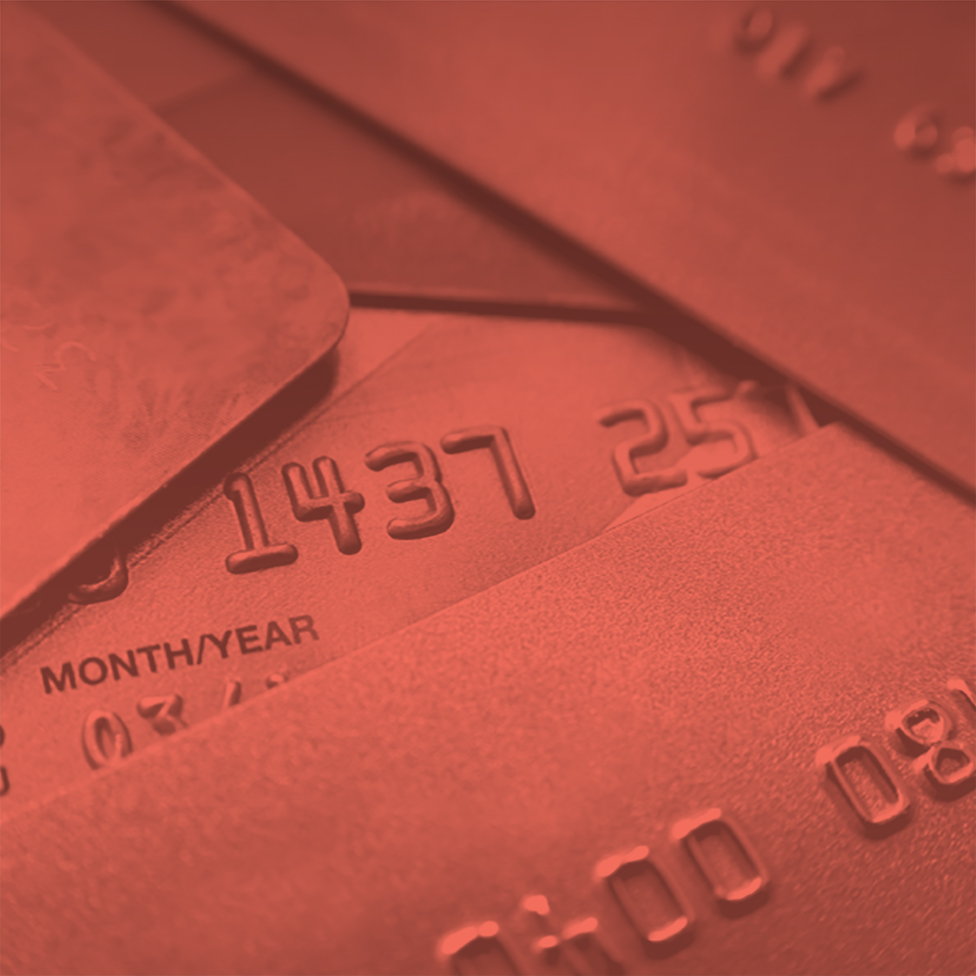 Next sector
CEPA has worked on a range of issues around this essential infrastructure regarding innovation and competition.
We have been involved in understanding the impact of regulation and changes to market dynamics on the industry and the implications for consumers. This includes understanding linkages between different payment infrastructures and the implications of innovation on how the sector operates.
The key contacts for our
Financial services

practice are...

To talk to someone about our experience in this sector, please call either +44 (0)20 7269 0210 for the UK, or +61 2 9006 1308 for Australia.

View our entire

Financial services

team

Financial services

News & insights