People
Will Edmonds
Consultant
Will joined CEPA as an economist in 2020. Since starting work with the firm, he has delivered detailed qualitative and quantitative analysis for projects in the transport, energy and global health sectors.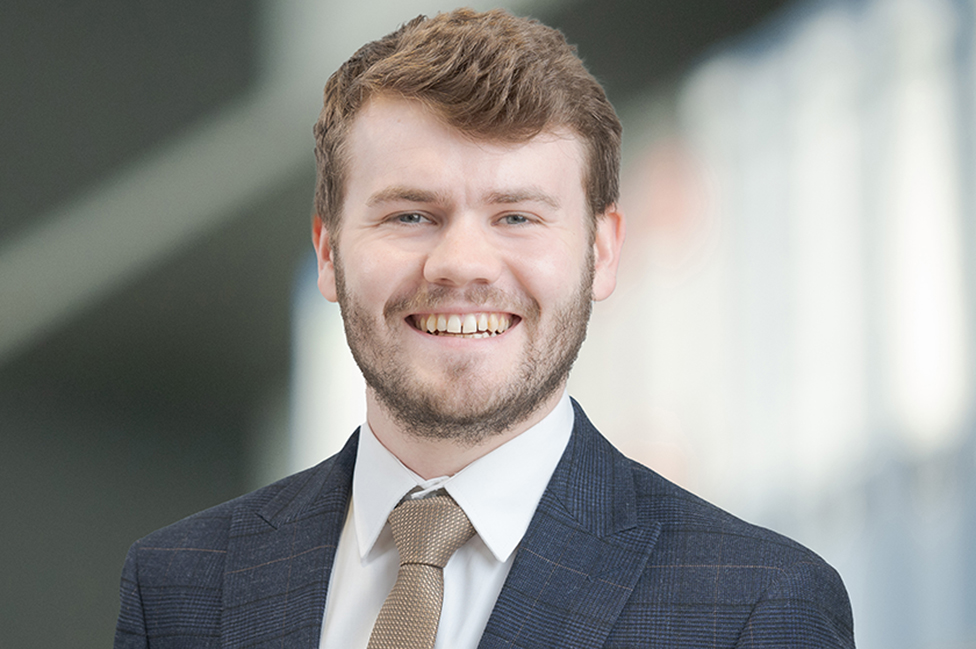 Will Edmonds is a consultant with more than 2 years' experience at CEPA in the energy, transport, water, global health and infrastructure sectors. He has delivered detailed qualitative and quantitative analysis for a broad range of organisations in GB and Ireland on a number of regulation and policy matters.
Will possesses particular experience in the use of Excel and Python to produce bespoke modelling packages for clients. In the transport sector, Will supported the Civil Aviation Authority (CAA), building a model to forecast operating costs and commercial revenues for Heathrow Airport as part of the H7 Price Control. In the energy sector, Will has used Python to automate the development of inputs and analysis of outputs for CEPA's wholesale energy market model.
Will earned a Cambridge UK Masters Scholarship and an Economic Faculty Bursary to aid his postgraduate study. He completed an MPhil (Distinction) in Economic Research and a BA (First Class Honours) in Economics from the University of Cambridge. Before joining CEPA, Will completed a summer internship at NERA Economic Consulting, where he worked on cost assessment in the water sectors in GB and Australia.