People
Tommaso Marossi
Senior Consultant
Tommaso advises companies and regulators on economics and regulation in the energy and water sectors, with a focus on network price controls, wholesale market design and competition analysis.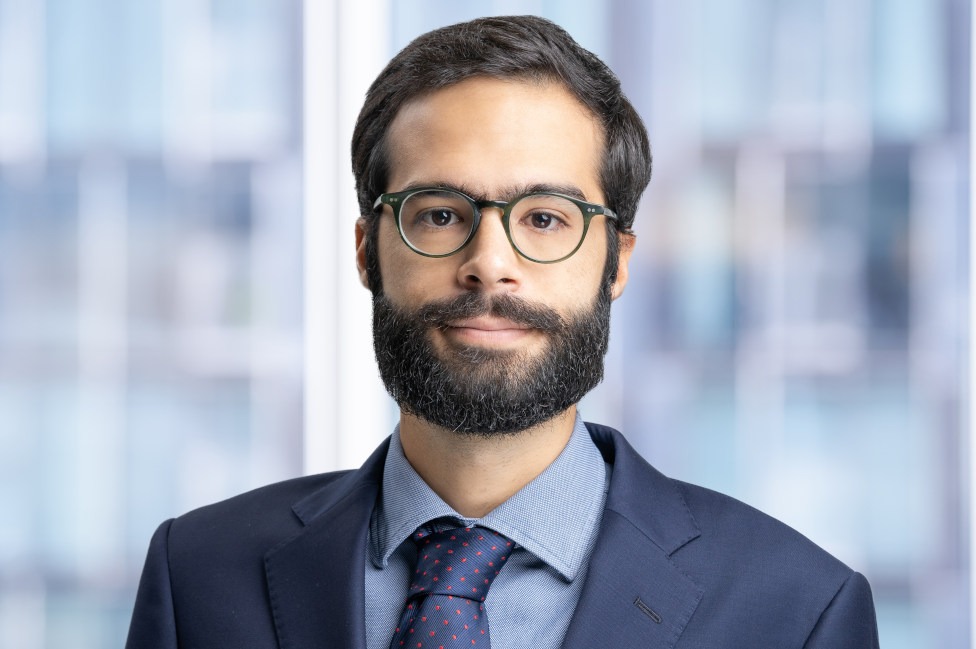 Tommaso Marossi is a senior consultant in CEPA's regulation & competition practice, where he advises companies and regulators in the energy and water sectors. Tommaso has worked internationally across all segments of the value chain, with a focus on economic regulation of utility networks, market design and competition.
In utility networks, Tommaso's expertise spans from price controls to contestable markets. Over the last three years he advised Ofgem and Ofwat on a variety PR19, RIIO-GDT2 and RIIO-ED2 workstreams, including cost assessment, incentive design and frontier shift. He also led a competition assessment in electricity distribution connections, designed water developer services and bulk supply tariffs as estimated the level of water poverty in the UK.
At wholesale level, Tommaso advised TSOs on the costs and benefits of the proposed arrangements for day-ahead trading of capacity on electricity interconnectors between GB and EU; estimated revenues from participation to Ireland's ancillary services market; and assessed Ofgem's interconnection policy review.
Prior to joining CEPA, Tommaso worked in NERA Economic Consulting's energy practice. During this time, Tommaso assisted companies on energy market modelling, economic regulation, subsidy estimation and tariff design across several jurisdictions.
Tommaso holds a MSc in Economics (cum laude) and a BSc in Economics from Bocconi University.
Recent

News & insights