People
Tommaso Autorino
Consultant
Tommaso works from CEPA's Australian office. He is available to advise across all of the firm's practice areas and has already gained valuable experience in the communications & digitalisation, energy and transport sectors.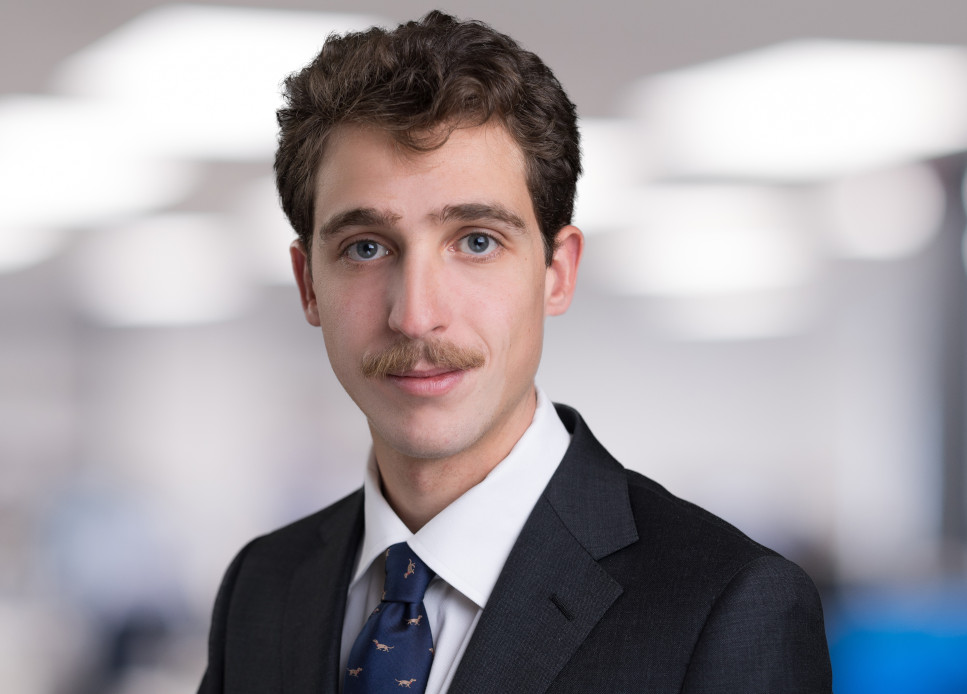 Tommaso Autorino is a consultant based in CEPA's Sydney office. He works across all of the firm's practice areas, focusing mainly on the communications & digitalisation, energy, and transport sectors. His project experience includes advising businesses and regulators about cost of capital and regulatory finance issues and supporting transaction advice with economic modelling and forecasting.
Prior to joining CEPA, Tommaso has worked as a credit analyst with REV, the asset management arm of the Bank of Italy. His work involved conducting portfolio analysis and liaising with banks, borrowers, and fiscal authorities to facilitate the recovery of non-performing loans. Previously, he worked at the Joint Inspection Unit of the United Nations, where he conducted research on Small Island Developing States and their access to development aid.
Tommaso obtained a MSc in Economic and Social Sciences from Bocconi University of Milan and collaborated with the university research centre on an innovative study on Italian reproductive healthcare policy. He also holds a bachelor's degree in Economics from the University of Rome Tor Vergata.