People
Tom Walker
Director
Tom is a director, based in Melbourne, Australia. He is an economist with expertise in infrastructure regulation, market design, and the Australian energy policy environment.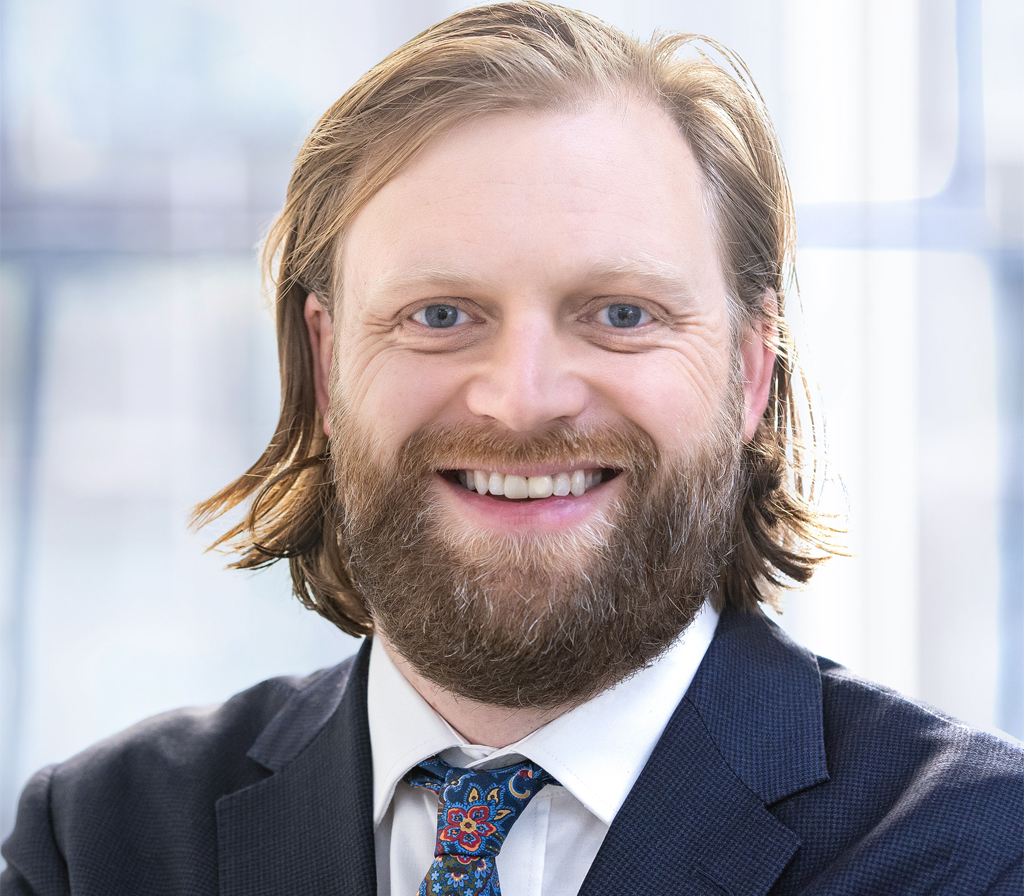 Tom Walker joined CEPA from the Australian Energy Market Commission (AEMC) in 2022, where he was most recently an executive leading a team of economists and quantitative analysts. At the Commission, Tom led among the largest, most complex and impactful reforms in the Australian electricity and gas sectors in recent years. He is an expert across a wide range of energy market design topics, including electricity reliability, electricity security (ancillary markets / essential system services), electricity and gas network access regulation, distributed energy resources, carbon mitigation policy, gas market design, and the economic regulation of natural monopoly infrastructure.
Prior to joining the Commission, Tom was a consultant, advising regulated companies, industry bodies, government departments and economic regulators in Australia and the UK, with a focus on the electricity and water industries.
Tom holds an undergraduate degree in natural sciences from the University of Cambridge and a master's degree in public policy.