People
Suzanne Fournier
Managing Consultant
Suzanne has extensive experience in global health and working with bilateral and philanthropic donors. She has deep expertise in strategy formulation, strategic review, impact assessment, and evidence-based decision making to inform complex programs. Her areas of technical expertise are women's, children's and adolescents' health.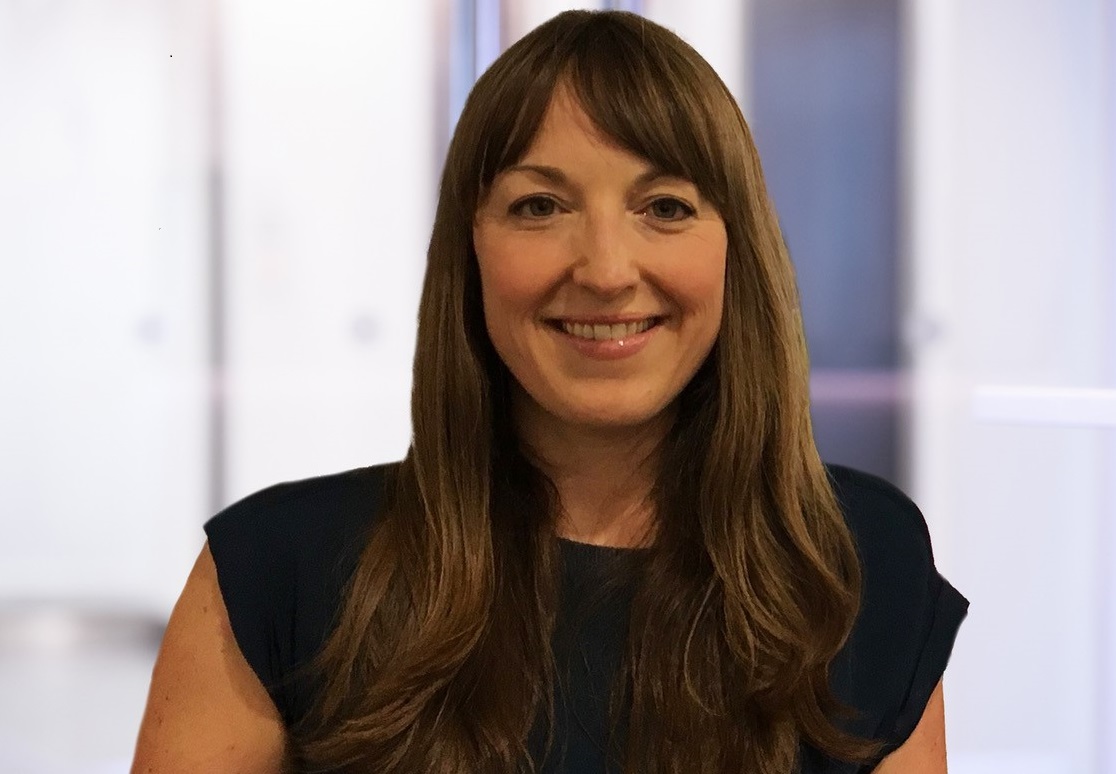 Suzanne Fournier is a managing consultant in CEPA's Global Health practice. Suzanne is an epidemiologist and joined CEPA from the Children's Investment Fund Foundation (CIFF), where she led strategy design and execution for CIFF's portfolios in adolescent sexual and reproductive health, maternal and newborn health, and demographic transition. At CIFF, Suzanne led a multi-million dollar portfolio of complementary investments across the value chain to deliver CIFF's strategic objectives, including service delivery innovation, health system strengthening, health technology and commodity introduction, market growth, and advocacy. She has deep experience in partnership development, program design, monitoring and evaluation, and impact and value for money assessment.
She led CIFF's first investment with the Ethiopian Federal Ministry of Health and worked closely with the government to test and evaluate health system strengthening interventions. She also developed CIFF's first reproductive health country investments in Francophone West Africa and was a Steering Committee Member for the Ouagadougou Partnership's Beyond2020 Strategy.
Suzanne previously worked at Global Affairs Canada (GAC) where she supported Canada's Global Fund constituency and was the lead advisor for malaria. She led Canada's evidence-based shift from vertical malaria funding to an integrated community health strengthening approach and managed a $60M portfolio of community health programmes across 8 countries in sub-Saharan Africa. On behalf of Canada, Suzanne led institutional support to UN partners to strengthen pandemic preparedness and response, and negotiated Canada's H1N1 influenza vaccine donation to WHO.
With more than 14 years working in global health, Suzanne has a sound understanding of health system and stakeholder contexts in Kenya, Ethiopia, Uganda, Tanzania, Malawi, Nigeria, Ghana, Niger, Burkina Faso, Senegal, India, and Bangladesh.
Suzanne has worked as an epidemiologist in Canada and holds an MHSc in Epidemiology and Community Health from the University of Toronto and an HonBSc in Molecular Biology from McMaster University in Canada.
Recent

News & insights