People
Robert Bagnall
Senior Consultant
Robert works in emerging markets across the infrastructure and global health sectors. He advises donors, financial institutions companies and health organisations.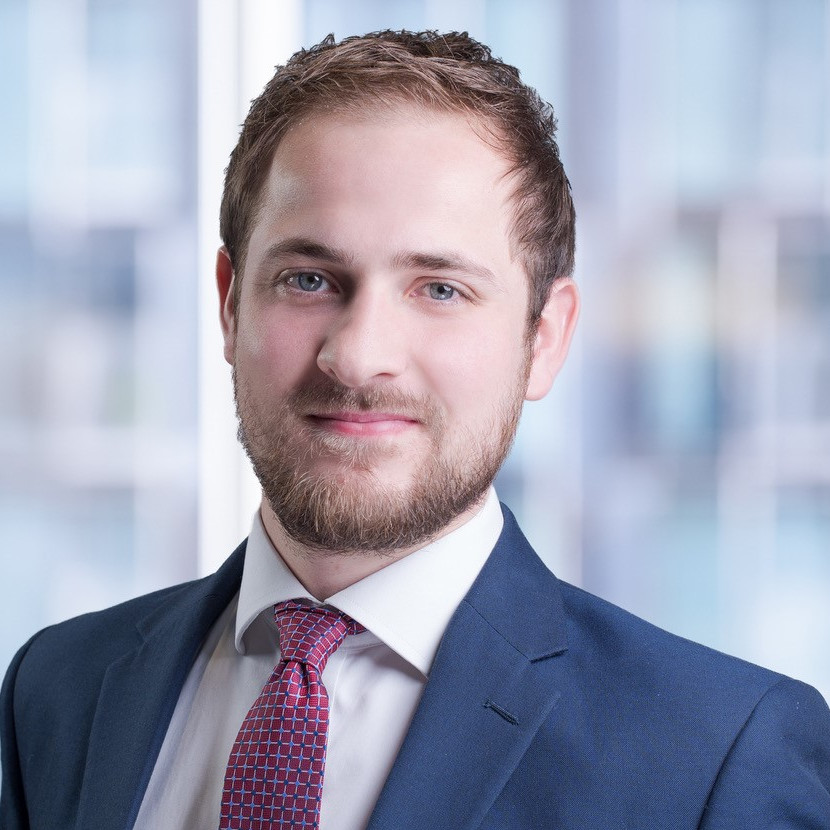 Robert Bagnall is a senior consultant who works across emerging markets in the infrastructure and global health sectors.
Robert's work in Infrastructure has involved advising donors, international financial institutions and companies on some of the major challenges to mobilising private finance for infrastructure. This has included designing facilities and funds to attract banks and institutional investors to the sector, strategy development for multilateral organisations, policy advice to major donors on how they should utilise aid money to leverage financing for sustainable development and economic due diligence of infrastructure investments. Key clients have included the World Bank Group, African Development Bank, Department for International Development (DFID), the Private Infrastructure Development Group (PIDG) and the Global Infrastructure Hub.
In the global health sector, Robert has conducted a number of evaluations and provided strategic support for key global health institutions, including the Global Fund, the Gavi Alliance, WHO, Unitaid and the Partnership for Maternal Newborn and Child Health (PMNCH). His work focuses on analysing health market dynamics to inform policy decisions across communicable diseases (HIV, tuberculosis, malaria and viral hepatitis), immunisation and non-communicable diseases. This work has helped assess key interventions in these markets and advise clients on how best to leverage resources to create sustainable markets for some of the world's deadliest diseases and health challenges.
Robert holds a Master's degree in Economics and Development from the University of Bath (with distinction). He also holds a first-class Bachelor's degree in Economics from Cardiff University.
Recent

News & insights