People
Richard Gleed
Senior Advisor
Richard has specialist expertise of regulatory and policy matters within the financial services sector. He has worked for regulators and financial services providers and has significant experience advising about future payments operating models and on card and mobile payments.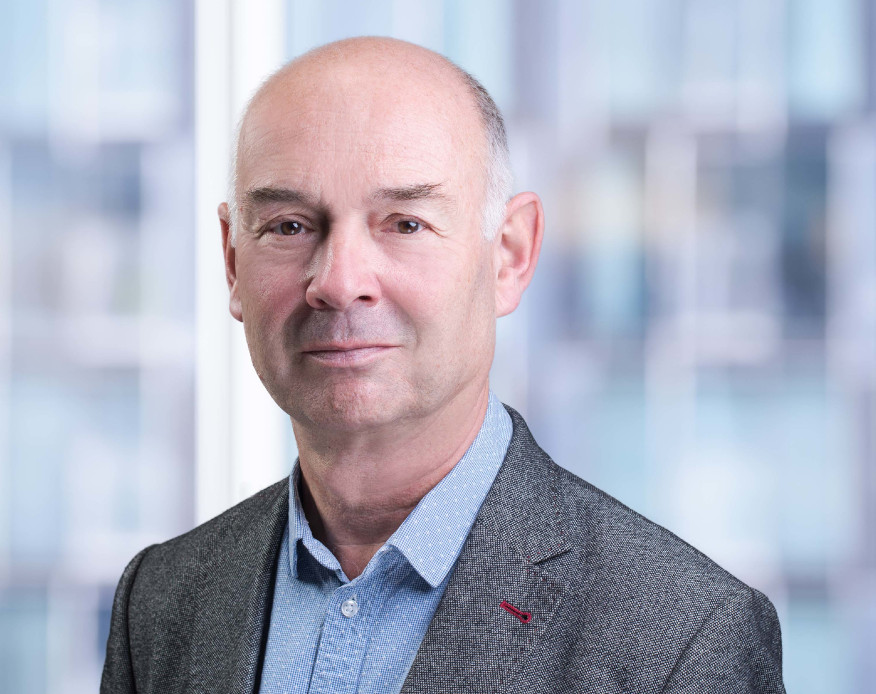 Richard Gleed is a senior advisor with CEPA, focusing on regulatory issues in financial services. His experience includes working as an economic advisor in H M Treasury, and working as a management consultant with PricewaterhouseCoopers and IBM (who acquired PwC Consulting in 2002), where he was an associate partner for twenty years. As a management consultant, he has worked for both regulatory authorities (the Competition Directorate of the European Commission, and the UK's Office of Fair Trading and Financial Services Authority) and for companies making representations to them.
Prior to joining CEPA, he worked in an interim management role at the UK's newly formed Payment Systems Regulator (PSR), where he was the team leader on the governance and ownership workstream from May 2014 to March 2015. He worked on the policies for the Payment Strategy Forum and improved governance arrangements for the interbank schemes and card operators set out in the Consultation Paper of November 2014 and the Policy Statement of 2015. He also led the PSR's work with Accenture for the Accenture Governance Report.
From 1997 to 2012, he worked mainly in financial services, advising Lloyds Bank on the Cruickshank Review of Banking Services, and playing a leading role in the setting up of the Post Office Card Account (a basic bank account for unbanked benefit claimants). He has also worked on SAP core banking issues, including a strategy for Nationwide's future payments operating model, and on card and mobile payments.
His work has often led to published papers. For example, with PwC, he produced a paper for Barclays '25 years of indexing: an analysis of the costs and benefits' to mark the 25th anniversary of the first index fund. Similarly, his work for the Financial Services Authority on MiFID was published as an IBM White Paper 'Options for providing Best Execution in dealer markets'.