People
Misri Kothari
Economist
Misri joined the CEPA Australia team as an Economist in March 2023. Prior to CEPA, she has worked in the venture capital space focusing on market research and financial due diligence and has also spent some time exploring leadership consulting and executive search.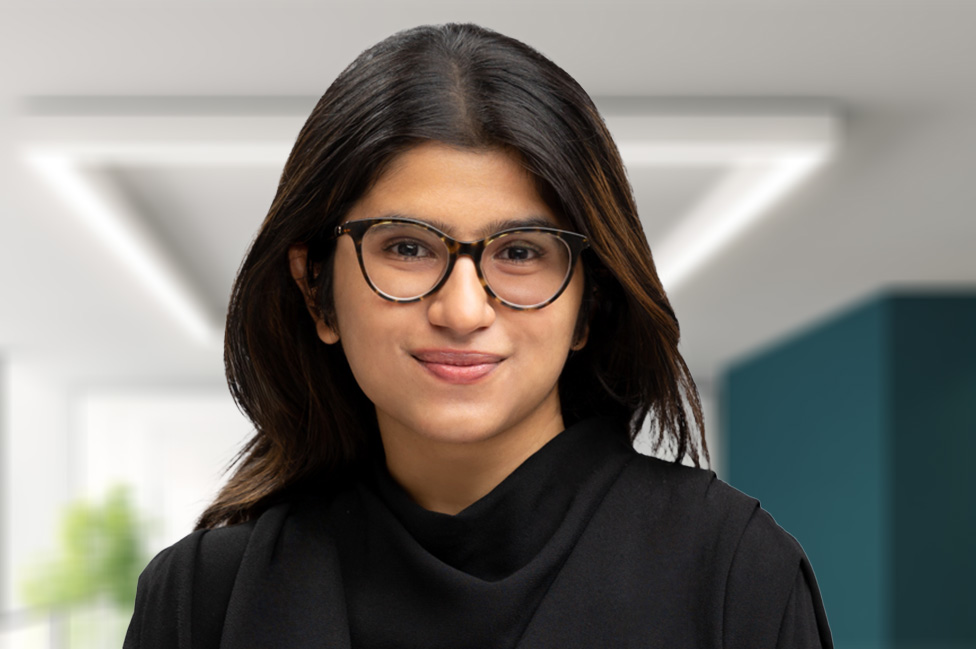 At present, Misri Kothari is in the first year of her post-graduate program in Economics (MEc) at the University of Sydney. She plans to further specialise in economic policy. At the University of Sydney, Misri has been involved in the Sydney Policy Reform Project, working on a vehicular pollution policy recommendation paper focusing on measures which go beyond conventional lowering emissions routes.
She holds an undergraduate degree in Business Management studies, majoring in Finance. Her final dissertation was focused on labour productivity where she studied the relationship between workplace productivity and mental well-being of employees in the Indian financial services sector.
In addition to her dissertation, Misri has authored articles on topics related to business and economics for multiple India-based online forums in the past.