People
Milca Agbenou
Consultant
Milca is a consultant in CEPA's Global Health practice. She joined CEPA from Save the Children, where her portfolio of work focussed on medical, health and nutrition service delivery, and policy and advocacy programs implementation for Maternal, Newborn, Child and Adolescent Health (MNCAH); Health System Strengthening (HSS); Universal Health Coverage (UHC); and sustainable health financing.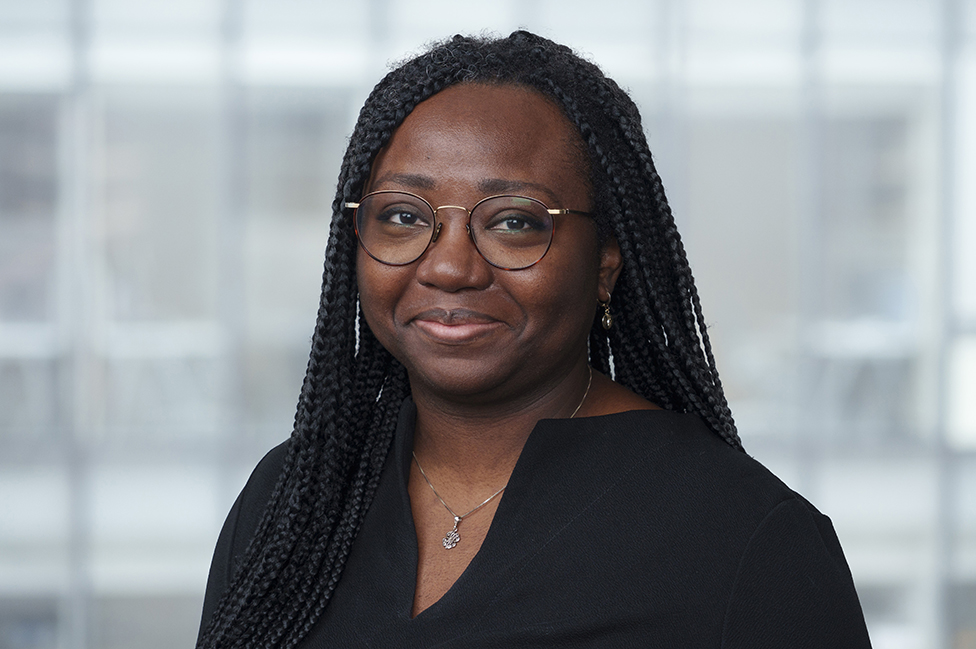 As a health advisor at Save the Children UK, Milca Agbenou supported the design and execution of their policy, advocacy and research strategy across nine priority countries, and led the delivery of a number of high-level national processes for health including:
a shadow Voluntary National Review for the sustainable development goals in Ethiopia;
an evaluation of the Ethiopia National Immunization strategy and comprehensive multi-year plan;
an evaluation of Nigeria health system financing;
a Service Availability and Readiness Assessment (SARA) in Ethiopia
a review of the national pneumonia control strategies and action plans for Nigeria, the DRC, Bangladesh, India and Somalia; and
a Civil Society Universal Periodic Review on the right to health in Indonesia.
Prior to this, Milca worked as a medical services project manager for Save the Children International, supporting the delivery of medical, health and nutrition programs across a portfolio of 12 countries in South East Asia, Latin America and sub-Saharan Africa with a focus on enhancing patient safety, medical risk management and access to medicines in primary and secondary health care services, strengthening human resources for health through clinical staff and community health workers capacity building, and scaling up digital health and technology innovations.
With more than seven years working in global health in the humanitarian and international development sector with multilateral global health initiatives, country governments, and civil society organisations, Milca has a sound understanding of health systems and stakeholder contexts in many countries including Nigeria, Ethiopia, the DRC, Rwanda, Somalia, Bangladesh, Indonesia, Mali, Niger, among others.
Milca holds a master's degree in Global Public Health and Nutrition from the University of Westminster, and a bachelor's degree in Biomedical Science from University College London.