People
Lily Waller
Senior Consultant
Lily advises about regulatory and competition economics in the energy, water and transport sectors. Her work has focussed on supporting regulators and econometric analysis for network utility companies worldwide.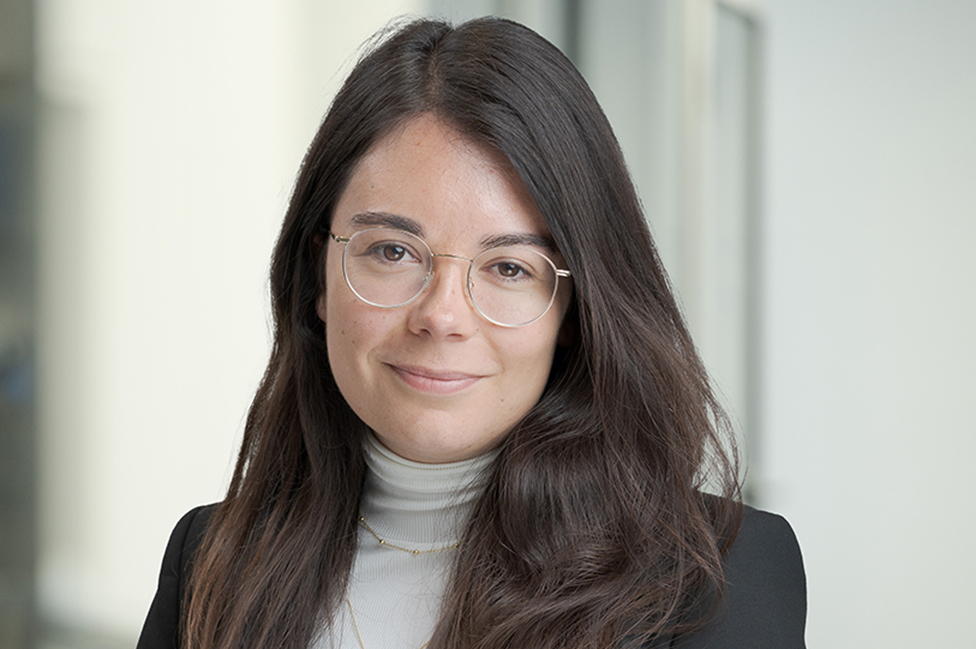 Lily Waller is a senior consultant in CEPA's regulation & competition and modelling teams, where she advises companies and regulators in the energy, water and transport sectors.
Lily's work has focussed on econometric analysis for network utilities in the electricity, gas and water sectors in Europe and the Middle East, across topics including comparative benchmarking, cost-benefit analysis, cost efficiency and customer valuation research.
Prior to joining CEPA, Lily worked at NERA Economic Consulting's energy practice. During this time, Lily advised network companies on various regulatory price controls in the water and energy sector, including PR19, RIIO-GD/T2 and RIIO-ED2.
Lily holds a MSc in Competition & Regulation Economics and a BSc in Natural and Social Sciences (with a major in Economics) from the University of Amsterdam. Lily also holds an additional MSc programme in Economics from the University of New South Wales.