People
Laura Grobicki
Managing Consultant
Laura works in CEPA's global health sector. She has extensive experience particularly focussing on evaluations, strategic reviews, value for money analyses, and a variety of technical and organisational support to a wide range of global health organisations.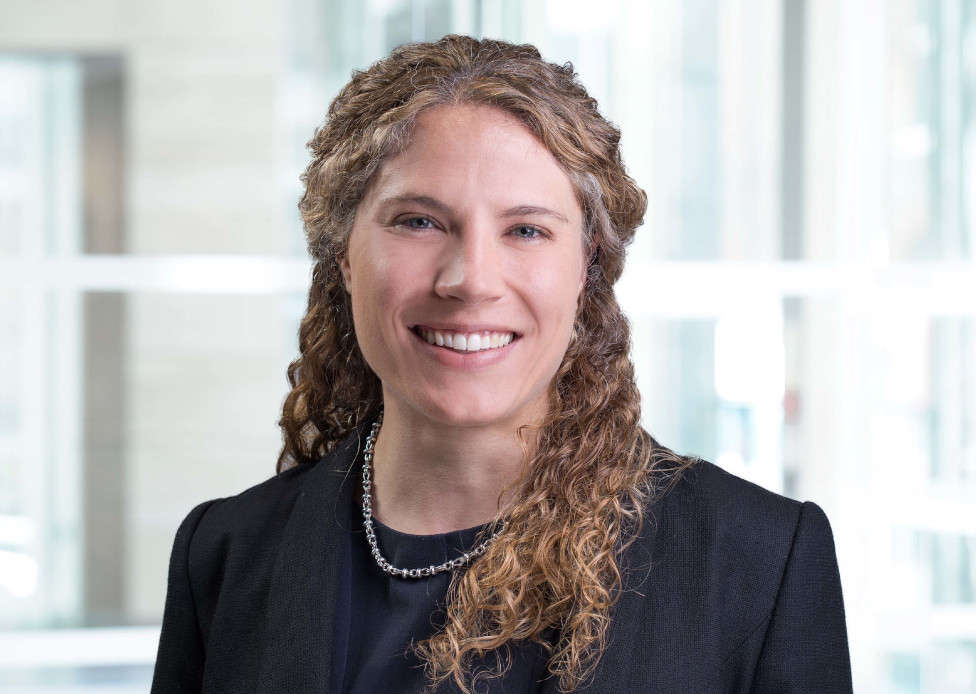 Laura Grobicki is a managing consultant in CEPA's Global Health practice. Her work has focused particularly on global heath evaluations, strategic reviews, value for money analyses, and the provision of technical and organisational support to global health organisations. Her areas of expertise include global health architecture, communicable diseases (HIV, tuberculosis, malaria), immunisation, non-communicable and epidemic diseases, as well as cross-cutting areas of health and community systems strengthening, universal health coverage, commodity market dynamics as well as access and supply of health commodities. Laura has undertaken work with the Global Fund, Gavi the Vaccine Alliance, Unitaid, WHO, the Medicines Patent Pool, the World Bank, Stop TB Partnership, UNDP, country governments and NGOs. Working alongside international organisations and country governments, her work has been used to inform policy in various regions.
Laura previously worked at University College London (UCL) in the Centre for Global Health Economics and at the Institute for Health Equity. Among other projects, Laura conducted HIV allocation efficiency analyses, epidemiological projections and financial commitment studies for countries in West and Central Africa and Eastern Europe and Central Asia for the World Bank.
Laura also has a sound understanding of health service delivery and organisation of care from her wide range of country level experience including Australia, Bulgaria, Cambodia, Ethiopia, Georgia, India, Kenya, Lesotho, Macedonia, Malawi, Nepal, South Africa, Togo, Uganda, United Kingdom; Zambia and Zimbabwe. In particular, she has worked as a healthcare professional in high and low-income settings and across both rural and urban areas. She holds a MSc in Global Health and Development from UCL and a BSc from Curtin University of Technology, Western Australia.
Recent

News & insights