People
Kate Mingay
Senior Advisor
Kate has extensive experience of corporate finance in the infrastructure sector across regulated utilities, the transport sector and large scale projects in the public and private sectors.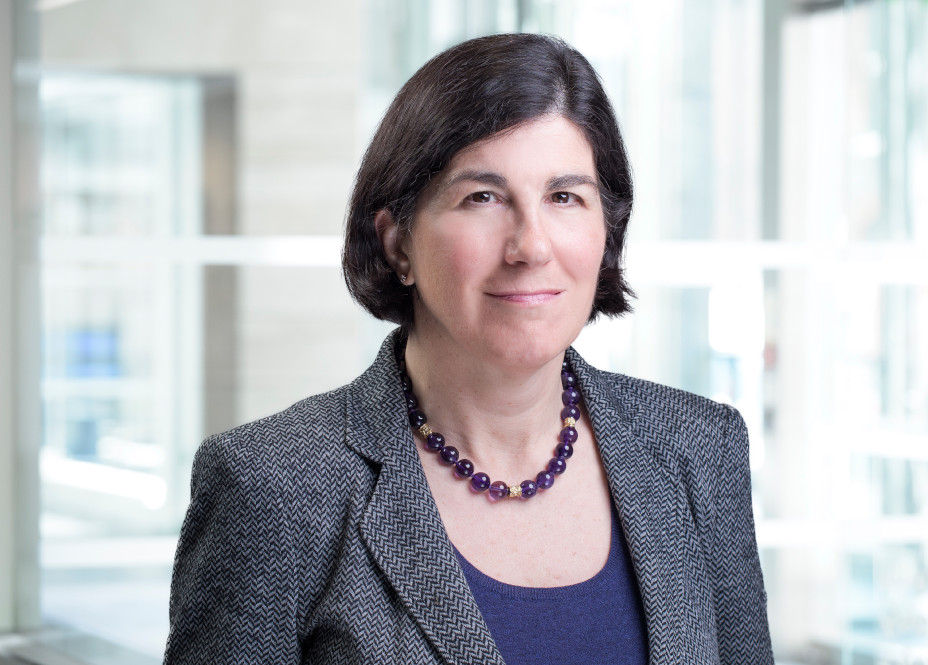 At CEPA, she has had a key role on mandates involving the structuring and financing of investment: joint financial adviser to Ofgem on the sale of offshore transmission assets; to Ofgem on the models for onshore transmission competition; to DfT and CAA on new runway capacity; to RDG on private finance, delivery models and the Williams Review; to OFWAT on financial resilience; and for a buyer on Thames Tideway Tunnel.
Kate began her career advising on strategic financings, particularly for companies in the UK regulated energy and transport sectors, first with UBS, and then Goldman Sachs. As director, Corporate Finance, DfT she then built a top quality in house corporate finance function. This led to major roles with £multi-billion projects including Crossrail, Thameslink, InterCity Express, the M25 road widening, the sale of HS1 and recapitalisation of Eurostar. Kate specialised in investment and financial framework issues with the economic regulated companies, Network Rail and BAA, as well as updating airport economic regulation and managing the government's shareholding in National Air Traffic Services (NATS). She was also a member of HM Treasury's Major Projects Review Group.
Other recent roles alongside CEPA included supporting the Horizon Nuclear Power chief executive, and Hitachi, its shareholder, to structure its new nuclear power station, in Anglesey. Kate advised the successful buyers in the rail sector of Porterbrook and HS1. She is now working with Centrus as strategic financial adviser to CAA on Heathrow's expansion.
She is senior independent director with Northern Ireland based regulated energy infrastructure company Mutual Energy, and has been a non-executive director of Ansaldo STS S.p.A. (now Hitachi Rail STS) the Italian rail systems engineering company. In 2019 Kate joined Wessex Water as an independent non-executive director.
Kate has an Economics degree from Cambridge University and an MBA from London Business School.