People
Julian Schweitzer
Senior Advisor
Julian has extensive experience of global health and development strategy gained after more than 30 years' in the sector and serving on the Boards of various international health partnerships worldwide.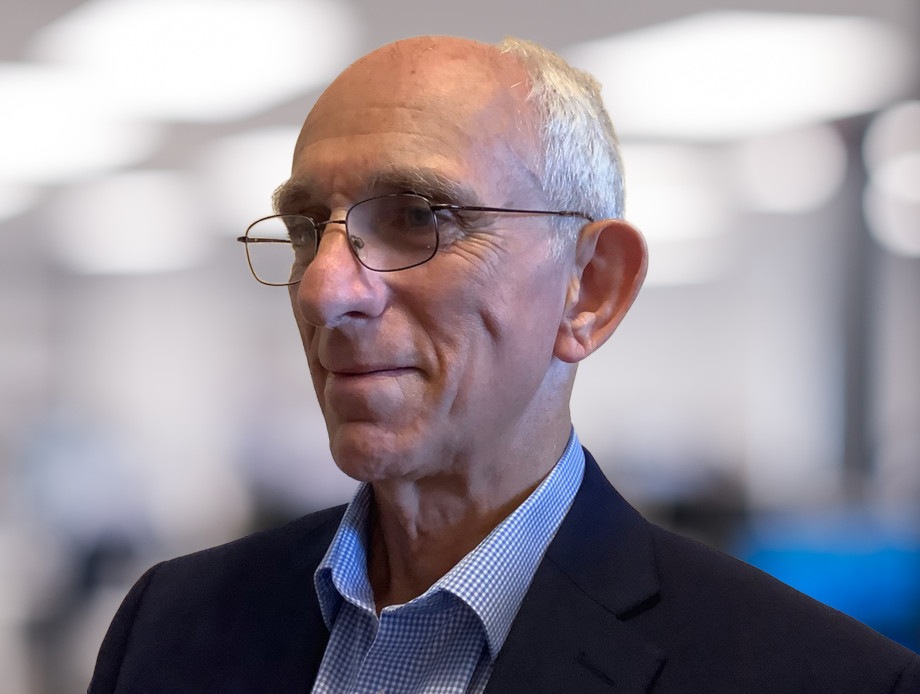 Julian Schweitzer is a senior advisor in CEPA's Global Health team, with more than 30 years' experience in global health and development. He was previously a director of the Health, Nutrition and Population Department and the Acting Vice President for Human Development at the World Bank and during this time provided strategic leadership to the Bank's support for Results Based Financing. Since 2010, he has consulted for the World Bank, Asian Development Bank, African Development Bank, the UN Foundation, the Partnership for Maternal, Newborn and Child Health (PMNCH), WHO, the Centre for Health Market Innovations, the Overseas Development Institute, the Global Fund and Gavi on issues related to international health and inclusive growth.
Julian has served on the Boards of various international health partnerships including the Global Fund, Gavi, the Health Metrics Network and The Global Health Workforce Alliance. He was Chairman of the Board for PMNCH in 2009/10 and helped provide new strategic direction to the Partnership in the run up to the 2010 Women Deliver conference and MDG Summit. He has worked extensively with the Partnership over the past few years and was co-author of the 2014 Success Factors study. Julian was part of the core team which prepared the 2016-30 Global Strategy for Women's, Children's and Adolescent's Health and has helped conceptualize and implement the Strategy's accountability framework.