People
Jill Fryars
Senior Consultant
Jill is a senior consultant at CEPA with experience in infrastructure finance and cross-sector regulation. Working across developed and emerging markets, her most recent focus has been on competition policy, blended finance and programme evaluation, with previous experience in tariff determinations.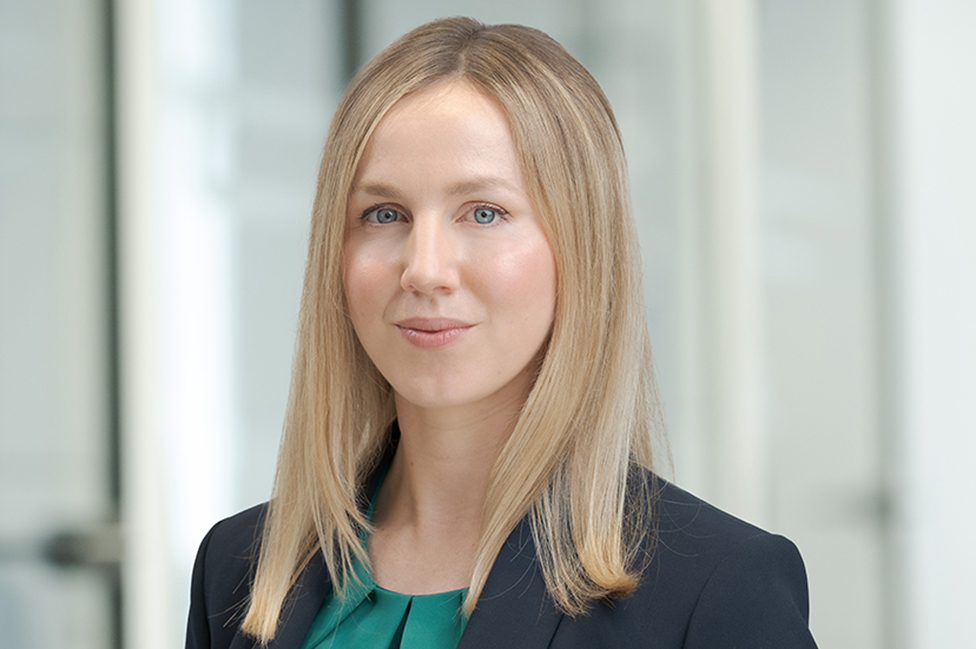 Jill Fryars has experience supporting regulators, government, multilateral development organisations and finance institutions across sectors and regions. Her experience lies in infrastructure finance and competition, as well as cross-sector public policy. Some of her recent work includes assessing and advising on approaches within Ofgem's competitive offshore regulatory regime, and developing a knowledge product on credit enhancement products to increase access to local currency in sustainable, off-grid energy markets for the African Development Bank.
Jill graduated from the London School of Economics with a Master's degree in Environmental Economics, having previously obtained a Bachelor's Degree with honours and distinction from Western University in Business Management. Prior to studying at LSE, Jill worked at The Boston Consulting Group.
Recent

News & insights