People
Jack Kemp
Economist
Jack is a CEPA Economist who was previously an intern at the Institute of Fiscal Studies. He holds a BSc in Economics from the University of Warwick and completed his MPhil in Economics Research at the University of Cambridge.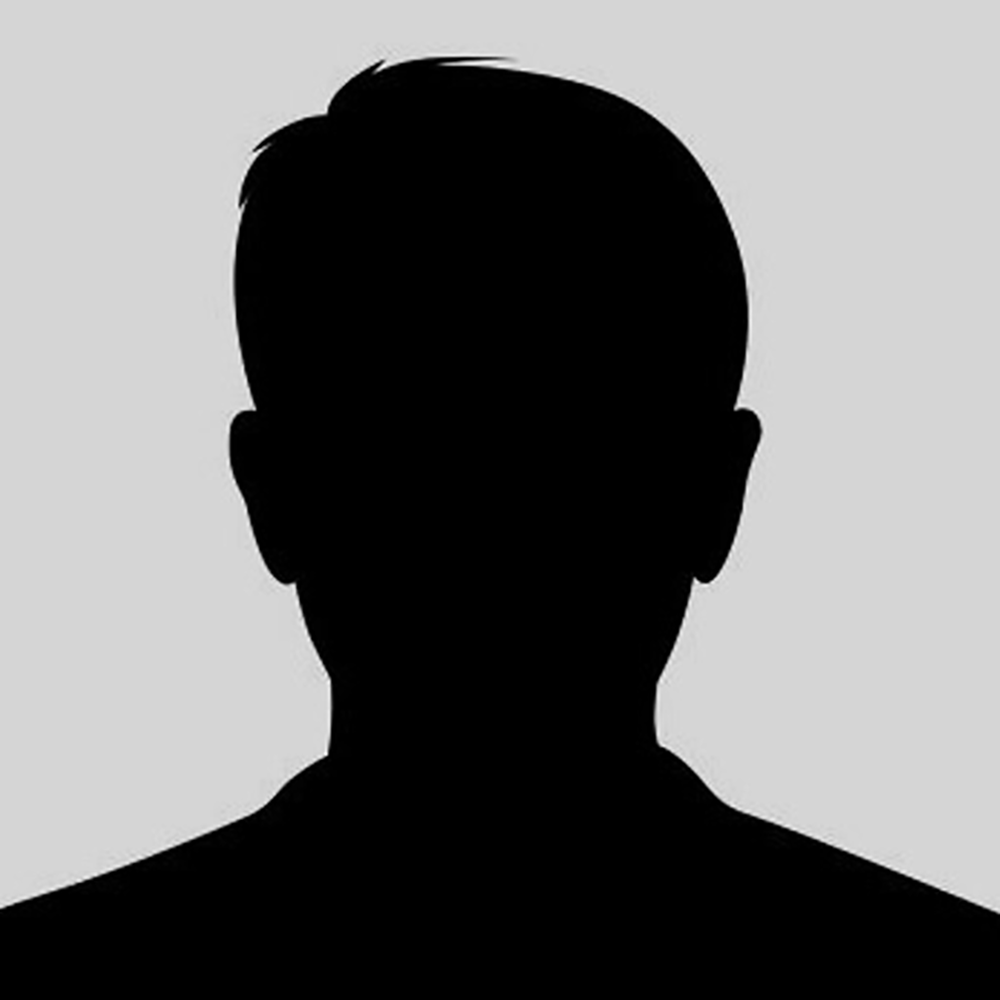 Prior to joining CEPA, Jack Kemp worked as an intern in the Savings, Pensions and Wealth Department at the Institute for Fiscal Studies (IFS). While at the IFS, he researched inequalities in pension saving by ethnicity and the impact of Automatic Enrolment in the UK.
Jack completed his MPhil in Economics Research (Distinction) from the University of Cambridge and was awarded the Bindesh P. Shah Studentship from Christ's College based on academic merit. His MPhil dissertation explored the gender disparity in the suicide rate in the UK. To understand this complex phenomenon, he simulated a dynamic discrete choice model of suicide to understand which economic factors might explain men's disproportionately high suicide rate. In a separate but complementary approach, he used machine learning methods (LASSO, Elastic Net, Random Forest) to find the most important predictors of men's and women's suicide rates.
Jack also holds a BSc (First Class) in Economics from the University of Warwick where he achieved the Examiner's Prize for outstanding performance in Economics. He was also awarded the Undergraduate Research Support Scheme bursary to work as a research assistant focusing on the effect of pollution on educational outcomes in America using panel data analysis. Throughout his academic journey, Jack has cultivated an extensive knowledge base in health and labour economics, as well as proficiency in econometric methods using STATA and Microsoft Excel.