People
Geoff Tyler
Senior Advisor
Geoff is an agribusiness specialist who focusses on emerging markets. He has particular expertise in respect of of project planning and management; due diligence; investment structuring and management, business strategy development; and trouble-shooting.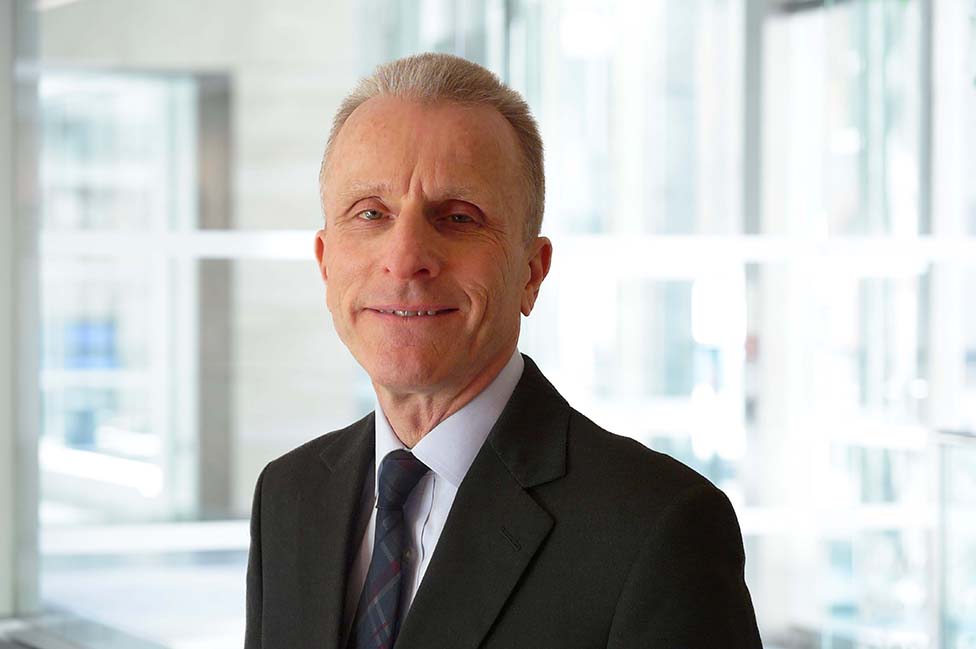 Geoff Tyler is an agribusiness specialist focussed on emerging markets, especially Africa. He has over 40 years' experience of project planning, due diligence, investment structuring, project and investment management, business strategy development and trouble-shooting, and has contributed to broader agri-sector development and policy research.
Geoff has worked with most aspects of agribusiness value-chains, from smallholder development through to large-scale arable, livestock and fish farming, industrial plantations, agro-processing and manufactured food and beverages.
Geoff has been working with CEPA since 2009. Assignments have included performance reviews and strategy development for major rice and horticulture ventures in Mozambique; an assessment of forestry funding mechanisms in support of climate change management; the application of Output Based Aid (OBA) principles to irrigation financing; formulating a competitiveness strategy for the Tanzania tea industry; scoping agribusiness investment prospects in Africa generally and in the Ivory Coast and Mozambique; and management training. Clients have included the IFC, CDC, DfID and the Gatsby Charitable Foundation.
Geoff holds a First-Class Honours degree in Economics from Cambridge and a Master's degree in Agricultural Economics from Oxford, as well as Diplomas in Accounting and Finance and in French.
Before working with CEPA, Geoff spent two years in the Ministry of Agriculture in Malawi, and 17 years with CDC, including serving as country manager in Zambia, new business manager for West Africa and South Asia, and lastly as director for Agribusiness, Food and Beverages. Geoff was the Chairman of Zambia's largest cereals and coffee producer for four years.
In addition to his role at CEPA, Geoff is a member of the Investment and Portfolio Review Committees of the African Agriculture Development Company (AgDevCo), and advises Msingi East Africa – a development foundation promoted by Gatsby and DfiD.